Zelda manga: more details about the Legendary Editions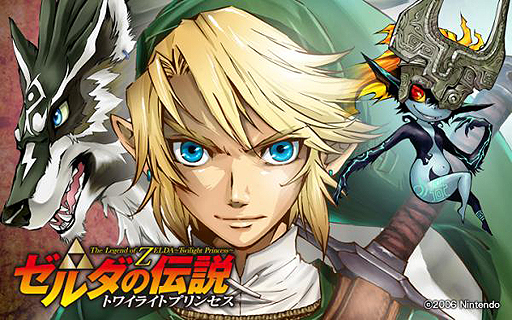 A few days ago, we learned that VIZ Media was going to release Legendary Editions of the Zelda manga in English. They're omnibus re-releases of the various Zelda manga adaptations, but with two volumes per book. And it turns out they are based on the re-releases from Shogakukan in Japan, and include various "bonuses".
In an interview with ICv2, Beth Kawasaki from VIZ Media gave some details about the Legendary Editions of the Zelda manga. They come with extra material, such as a colour art piece, and some newly coloured pages (colouring done by Akira Himekawa themselves). It looks like each volume will now have about 16 coloured pages. The books themselves will be bigger (most likely A5 size, like in Japan), with better quality paper.
Talking of the Zelda manga, they're still selling pretty well. According to Beth Kawasaki, the series still get "healthy orders" on VIZ Media's backlist, despite originally launching in 2010. She believes this is due to the series being a classic, "one of those stories that has now become the fabric of pop culture", with new generations discovering it for the first time on a regular basis.
With how well the series is selling, it would really be surprising if the Legend of Zelda: Twilight Princess manga didn't also make it to Europe, North America, and other countries. Akira Himekawa (the authors) certainly believe it will get a release in the same countries and languages as the previous Zelda manga.
The first volume of the Legend of Zelda: Legendary Edition (Ocarina of Time) will be released in November in English.
Source: ICv2