Xenoblade Chronicles 3D: new NA trailer, first update available (Ver. 1.1)
Xenoblade Chronicles 3D came out today in Europe and Japan, and if you're planning to get the digital version, you're most likely going to get a new SD Card. As announced previously, it requires almost 3.6GB of free space on your SD Card (over 30 000 blocks for the European version, making it one of the biggest games ever on the Nintendo 3DS).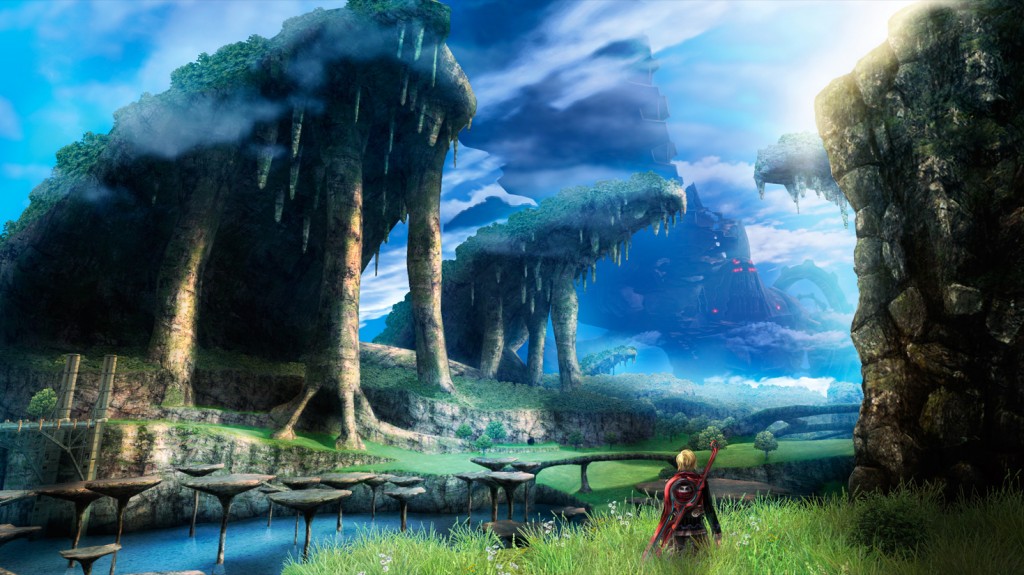 And yesterday, the very first update was released for the game. According to the listing on the Nintendo eShop, this version 1.1 of the game fixes some glitches. Nintendo's official website (in Japan) gives us more details about it: the patch fixes an issue making audio come out in mono for some songs (in Collection Mode), regardless of the Audio settings of the New Nintendo 3DS.
To download this update, you have three options:
– download it from the Home Menu
– go to the Nintendo eShop > Settings, to check for Software updates
– if you don't have the game, you can head to the Nintendo eShop and search for the patch manually.
Finally, here's the new North American trailer uploaded yesterday by Nintendo:
Xenoblade Chronicles 3D (New 3DS) comes out today in Europe and Japan, and on April 10th in North America.
Source: Nintendo