A Week at the Source: Week 21, 2016
In collaboration with Source Gaming, we're bringing you these weekly recaps of the various articles, features, podcasts, and other content published during the past week on their website. The goal of those weekly recaps is for you to discover some quality content about various topics, with obviously a focus on Nintendo platforms.
If you have any comments or suggestions, please make sure to let us know in the comments below!
Source Gaming presents: The Month of May-lay!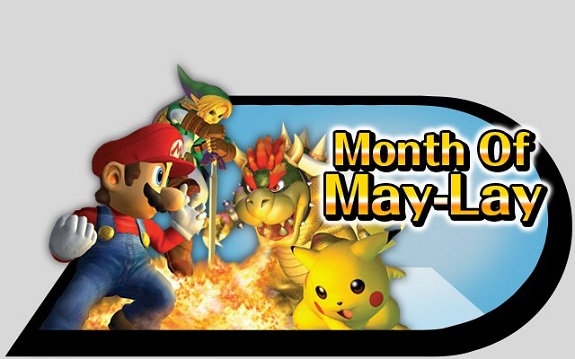 For May, Source Gaming has launched a project called The Month of May-lay. During May, they will post plenty of translated material from the official Super Smash Bros. Melee website (with at least one post a day). That includes an 8-part roundtable Sakurai held with the music and sound directors, and more.
You can learn more about the Month of May-lay by clicking here!
The 20th article for the Month of May-Lay is about the Battle Records. Thanks to this feature, players can check out how many KOs they caused, how many times they got KOed (and by which characters), along with plenty of other useful (or simply funny) stats. It's a pretty lengthy post, which details all four submenus of Battle Records: Snapshots, Archives, Melee Records, and Special.
Click here to check it out!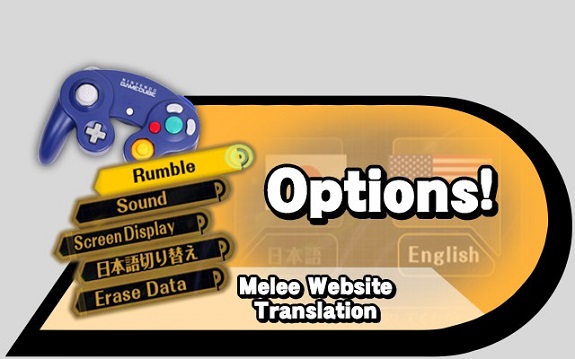 The 21st article for the Month of May-Lay is about Options.  In this post, Masahiro Sakurai introduces and gives explainations about not just the options that apply to the game itself, but also those to be found in the Custom Rules menu.
Click here to check it out!
Head after the break for the rest of this post!
Bayonetta Wasn't the Only Thing Updated…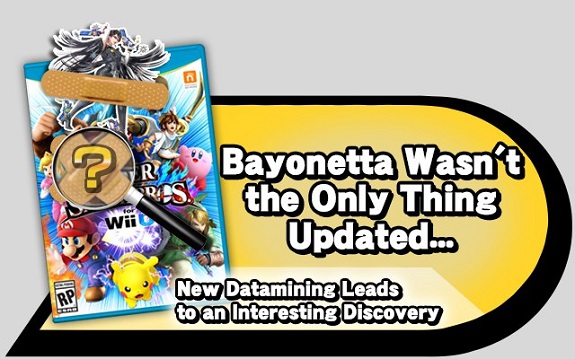 Last week, Super Smash Bros. for Wii U and Nintendo 3DS receive a new update, which adjusted game balance (and exclusively Bayonetta).
But it turns out something else was updated: XTAL files were, too. No idea what XTAL files are, or what it could mean at all? Then why not check out this article by PushDustin? Be careful though: it does contain a fair amount of speculation, so don't go in there expecting the full list of characters for a potential Super Smash Bros. game on NX!
Dream Smashers – Azura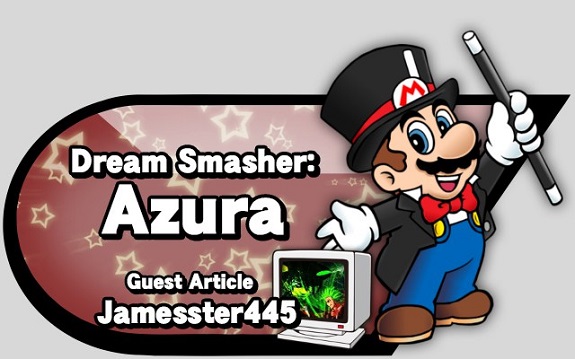 After Fire Emblem Awakening, and now with Fire Emblem Fates, the Fire Emblem series is more popular than ever. That renewed popularity led to a significant increase in Fire Emblem characters in Super Smash Bros (to the point where even Masahiro Sakurai, a die-hard Fire Emblem fan, came to think there might be too many of them).
In other words, it's unlikely that the next Super Smash Bros. game will add a character from the Fire Emblem series. But… what if it did? Which character could be added? For Jamesser445, there's no other choice than Azura (from Fire Emblem Fates). Who is she? What's her significance for Nintendo? What kind of moves or victory animations could she have?
Click here to check it out!
Source Gaming Roundtable: What just happened to Disney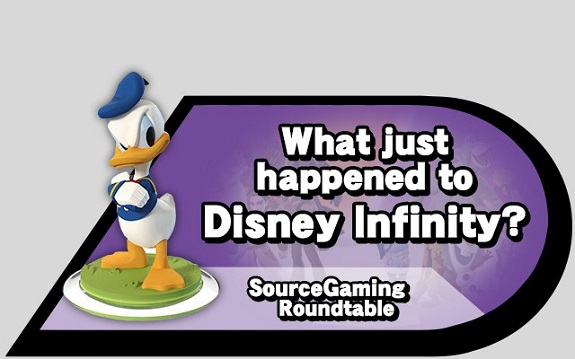 A few days ago, Disney announced that it would stop console publishing (instead letting third-party publishers do the work), and Disney Infinity was canceled. The announcement was pretty sudden, and came as quite the shock for fans of Disney and/or Disney Infinity.
In this article, some of the members from the Source Gaming discuss those announcements, by answering those questions:
Does this surprise you?
How does this make you feel?
What do you believe will come about as a result of this sudden decision?
You can check out their thoughts by clicking here!
Yo-Kai Watch: Review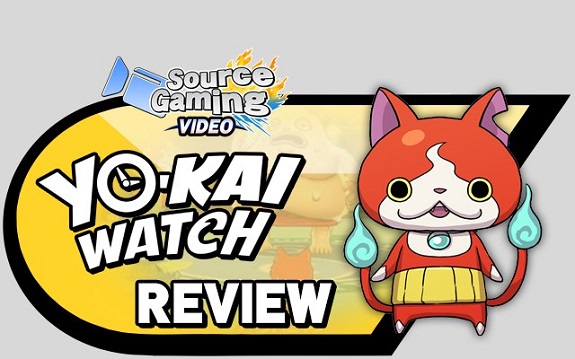 Yo-kai Watch came out on April 29th in Europe, many months after North America (and almost 3 years after Japan). If you don't know much about it, or if you're still on the fence, then this review may be the thing you need to help decide whether Yo-kai Watch is a game for you or not. You can check out the video review just below, or click here to check out the text version.
Character Corner #5 – Star Fox
In the latest Character Corner, the Source Gaming team (and more precisely ConnorEatsPants and SmashChu) discusses potential Star Fox character for Super Smash Bros.!
SG Choice: Nintendo Movies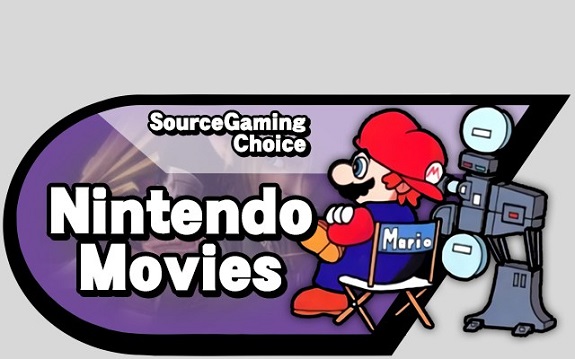 Last week, Tatsumi Kimishima announced that Nintendo had plans for film production (movies, series, etc.). Since then, fans have been speculating about which series / games / IPs would get an adaptation on the silver screen or on TV. Of course, the Source Gaming team also have their own wishes for potential Nintendo movies, and you can check them out by clicking here!
When Did Games Stop Being Fun? – BriHard
In this guest video, BriHard discuss a pretty topical (and most definitely controversial) issue: "When did game stop being fun?"
Smash Speculation in a Post Source Gaming World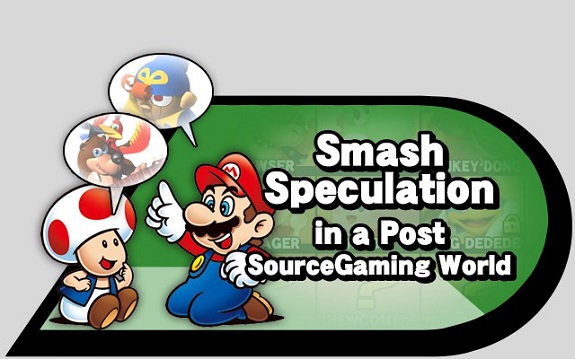 If there's one thing the Super Smash Bros. series is known for, it's its sheer amount of speculation. Most of that speculation is about which characters will and will not join the roster of playable characters. Naturally, if you're going to try and guess which characters will be added in the next game, it's definitely better to be informed about how Masahiro Sakurai pick them up in the first place.
And that's where Source Gaming comes in: thanks to their translations, we now know a lot more about how Masahiro Sakurai pick characters, and design the Super Smash Bros. games. As you can imagine, this is definitely going to have an impact on speculation regarding the next Super Smash Bros., at least for those who actually took the time to read the translated interviews.
Click here to check out this article about the impact of Source Gaming's translation on Super Smash Bros. speculation!
SourceCast #14 — Straight from the Source: John Szczepaniak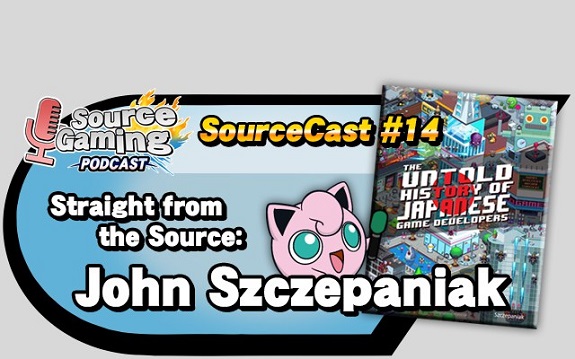 For the 14th episode of the SourceCast, the Source Gaming team has a very special guest: John Szczepaniak. He's the author of the two "The Untold History of Japanese Game Developers", which is one of the topics of this episode of the SourceCast. It's also about writing about video games in general, which is definitely something we could discuss ourselves!
Click here to learn more about this episode, and find out all the relevant links!
Patreon Update [May]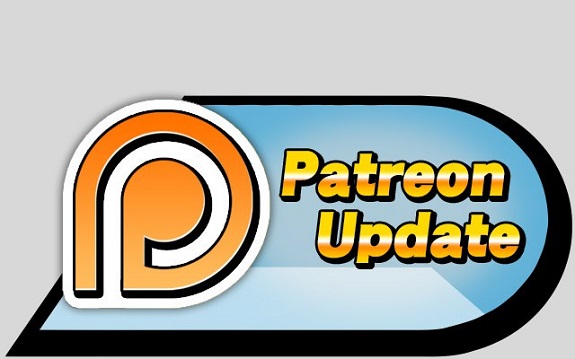 Did you know? Source Gaming have their own Patreon page. If you like what they're doing, then click here to check it out and maybe pledge a few € / $ / £! If you're already a patron, or if you're simply curious about what kind of projects the team has in store, you can click here to check out the latest Patreon update (for May)!
Nintendo's Zelda Gamble…Is it Worth the Risk?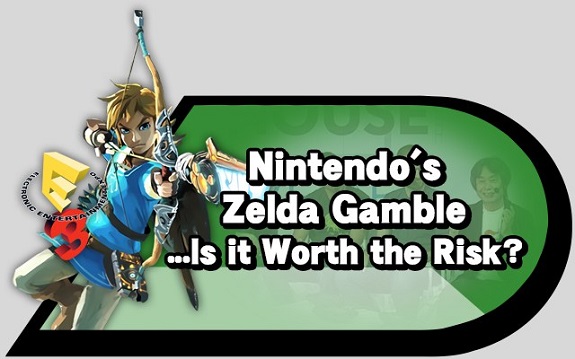 As announced a couple of weeks ago, Nintendo is only bringing The Legend of Zelda (on Wii U) to E3 this year. While E3 is usually the place where lots of new games are announced and/or showcased, for Nintendo @ E3 2016, it will be Zelda, Zelda, and nothing but Zelda. Is that a risky bet? Is it really worth it? Click here to check out Adam Smolley's opinion on the matter!
Thanks for reading!