Tomodachi Life to get a re-release with a Dutch translation in October
Update
Earlier today, Nintendo announced that the Dutch version of Tomodachi Life would be released on October 16th in Belgium and the Netherlands!
***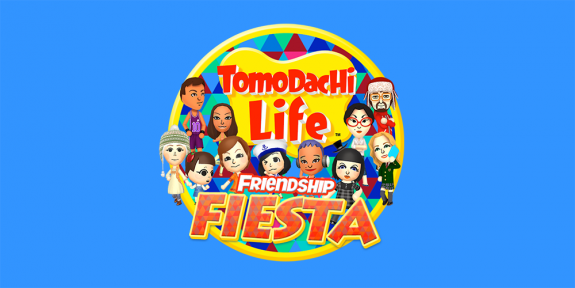 If you live in the Netherlands, you're probably used to games not getting a translation in Dutch. Tomodachi Life was one of those, despite being published by Nintendo. However, the game has been so successful in Europe that the company has actually decided to re-release the game, this time with Dutch as a language option!
Yesterday, Nintendo Netherlands announced that Tomodachi Life would get a re-release with a Duct translation, in October. Unfortunately, that's all the details we have for now: we currently don't know if a patch will be released for players who already own the game, though it would be surprising for Nintendo not to release one.
Here's the video announcement:
Also, don't forget the Tomodachi Life: Friendship Fiesta, which starts next week!
Thanks kubus for the heads up!