Swords & Soldiers II: details about the 2 player mode and footage
Earlier this afternoon, Nintendo World Report published another short preview for Swords & Soldiers II, focusing on the two-player competitive mode. One player plays on the GamePad, while the second one plays on the TV screen, and from the looks of it, it does translate the single player experience to multiplayer pretty well.
Each player can only pick up three factions: Vikings, Demons, and Persians. This may seem a bit limiting at first, but players can create custom skill trees (there's even a random one, for those who like to take some risks), allowing them to mix all the factions.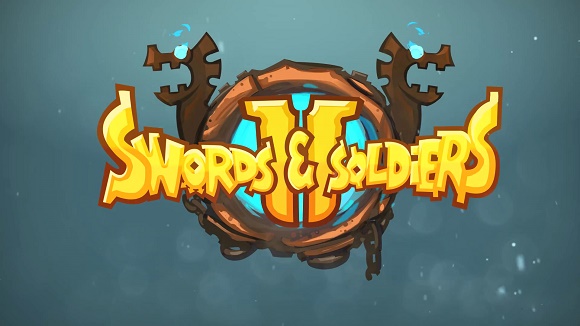 NWR also published a 12mn gameplay video for the game, with direct-feed footage:
Swords & Soldiers II (Wii U eShop) comes out in May in North America, and later this year in Europe.
Source: Nintendo World Report