Super Mario Maker: new update available (Ver. 1.42)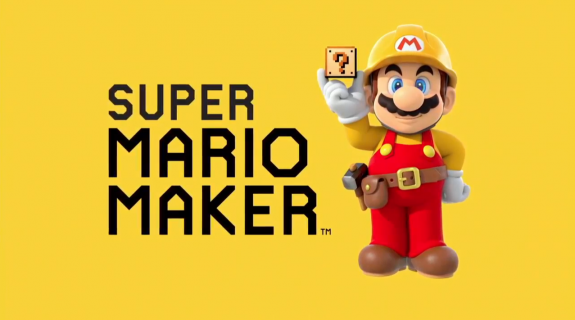 Earlier today, Nintendo released a brand new update for Super Mario Maker. You might be wondering what's in store this time around, and unfortunately, the answer is… not much. According to the official changelog, this Ver. 1.42 of Super Mario Maker only fixes various issues, but doesn't add any new features. And as usual, Nintendo doesn't say what were the issues fixed by the patch.
Here's the official "changelog" for Super Mario Maker Ver. 1.42:
A number of issues have been fixed to make for a more pleasant gaming experience.
This update requires 354MB of free space on your Wii U or external HDD. To download it, you have two options:
let the Wii U do its thing if you have automatic downloads activated. You should have the latest version installed the next time you launch the game (provided you did launch it at least once since the last update);
if not, launch Super Mario Maker from the Home Menu of the Wii U (not the Quick Start Menu) in order to trigger the download manually.
To check that you have the latest version of Super Mario Maker, simply launch the game. You should see "Ver. 1.42" in the bottom right corner of the screen: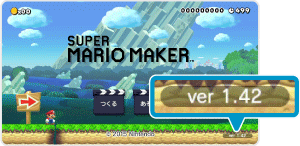 Source: Nintendo