Super Mario Maker: IGN livestream recording, videos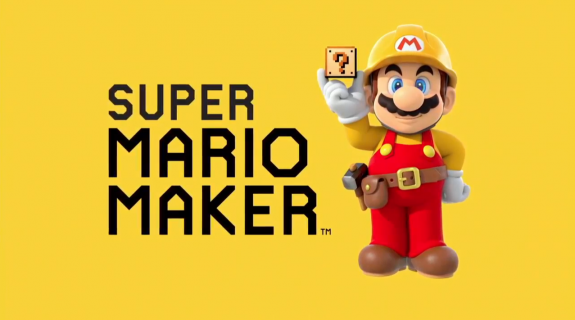 On Friday, IGN showcased Super Mario Maker during a 2 hour-long livestream on YouTube. If you missed it, no problem: you can watch the recording on IGN's channel, with the embed just below. Jose Otero, Brian Altano and Brendan Graeber from IGN got to showcase the unlimited possibilities offered by the level editor, which allows players to create some truly impressive (and downright lunatic!) levels.
Here's the livestream recording:
If that wasn't enough for you (or if you're looking for something shorter), head after the break for two shorts videos from the Hyper Japan Festival last month, in the UK!
Finally, here's some pictures from the Super Mario Maker Hackathon, which was held last week at the Facebook HQ. The winning course is called "Ship Love",  and was designed by Doug Strait and Roy McElmurry. Warning: the pictures are quite big, so avoid if you're on a mobile connection with limited data!
Source: Nintendo PR