Squid Sisters – Second Live: concert recordings (feat. new songs)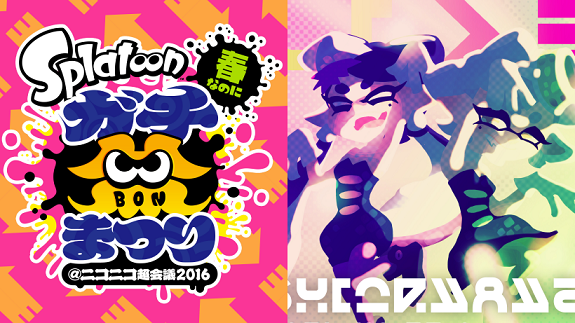 Back in January, Nintendo held a "live" concert for the Squid Sisters, the two idols from Splatoon. It used the same technology as the one used during the Hatsune Miku live concerts. If you missed it, click here to check out the official recording of the full concert! If you liked that live performance and want another one, good news: there was a second Squid Sisters live today, at NicoNico Choukaigi 2016.
Announced a couple of weeks ago, this second Squid Sisters live performance was quite surprising. Not only most of the existing songs had brand new arrangements, there was also a couple of brand new songs: a solo for both Marie and Callie. Unfortunately, we don't know if/when those new songs will be added to Splatoon, or if they will get a CD release at one point.
Missed the live? No problem: we have recordings of the concert! If you're interested in the new songs, they're in the first one. Just like last time, Nintendo should have an official upload down the line. So in the mean time, please bear with us and the mediocre quality of NicoNico recordings!
Check out this playlist with both parts of the second Squid Sisters live (the second one is still uploading):
Also, here's some pics of the Splatoon booth: