Splatoon Koshien 2016 tournament announced, more details coming on August 19th
During the Nintendo Live livestream, Nintendo made a major announcement: an event called Splatoon Koshien 2016 will take place in Japan. Koshien is the name of the national tournament for High-School baseball in Japan, but Nintendo explained that the Splatoon Koshien 2016 will be open to players of all age, not necessarily high-schoolers.
Very little details are available at the moment, but more information about this national tournament will be revealed on August 19th. Right now, we do know that players will have to compete in teams of 4, most likely using the local tournament mode recently added via the 2.0.0. update for Splatoon.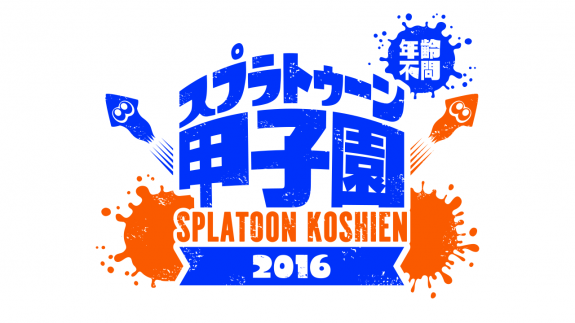 More details about the Splatoon Koshien 2016 will be announced on August 19th.
Source: Nintendo
Thanks StreetsAhead for the help with translation!