Shovel Knight: Yacht Club Games explain what's next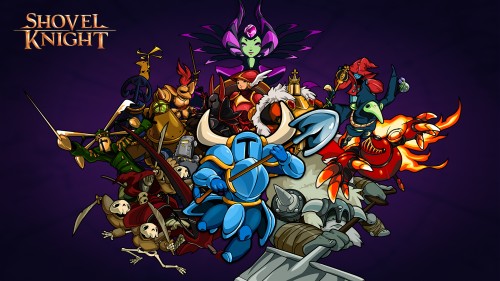 Following the launch of Shovel Knight, Yacht Club Games never really stopped working on the game. Besides the PlayStation and Xbox versions, the team also made the Plague Knight campaign and the additional content for amiibo (along with the usual updates). Good news for those who still want more: the developers are not quite done with free content just yet.
Here's everything Yacht Club Games is working on right now:
Body Swap mode
Specter Knight's campaign
King Knight's campaign
Battle Mode
While this may seem surprising, the team is actually working on everything at once. But right now, the campaigns are still in the early design stages, which means they will not be released before a long while. While they're not quite sure what will be released first, the developers expect Body Swamp mode and Specter Knight's campaign to be finished first. One thing they do know is that they're aiming to complete everything by the end of the year!
Source: Destructoid