[Brief] Shin Megami Tensei IV Final: more gameplay footage, launch event pics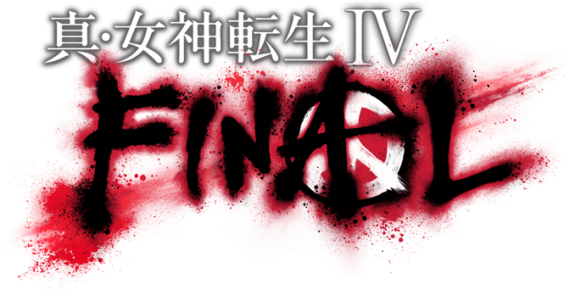 Announced back in October, Shin Megami Tensei IV Final is finally available in Japan: it came out yesterday, actually. We will have the first sales data on Wednesday, when Media Create and Famitsu reveal their data for Week 6. In the mean time, there's more gameplay footage for us to discover!
First, here's the segment dedicated to Shin Megami Tensei IV Final, from the latest episode of Denjin Getcha:
Head after the break for another video!
The second video was uploaded by Atlus on NicoNico (click here if the embed below doesn't work for you):

Finally, here's various pictures for the launch event at Club SEGA, along with pictures of Shin Megami Tensei IV Final-themed menus and various colleborations:
Unfortunately, Atlus hasn't made any announcement regarding a Western release of the game. Since Shin Megami Tensei IV was pretty successful outside Japan, there's little reason to doubt this sequel will not make it to North America and Europe. No doubt we'll get a proper announcement within the next few weeks!
Source: 4Gamer.net