Project Zero: Maiden of Black Water – Trailer (Europe)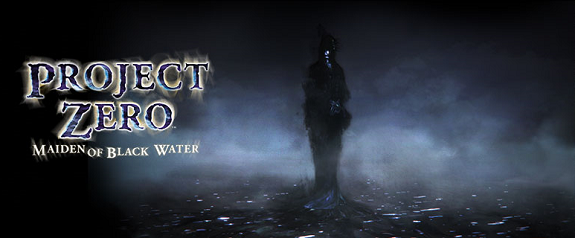 Today, Nintendo UK uploaded a trailer for the horrifying Project Zero: Maiden of Black Water (known as Fatal Frame: Maiden of Black Water in North America). It starts by confirming what was revealed back at GamesCom: the game will have English and Japanese voices, but text will only be available in English, French and German.
The trailer gives us a glimpse of the dark story, and introduces the Camera Obscura: by far the most important tool in the game, it allows you to see the ghosts and capture them. It's basically the only way to get rid of them, so you will have to try and not shake too much from fear when taking pictures…
Nintendo also reminds players that a special demo will be available on the Nintendo eShop at launch: it will give access to the prologue and the first two chapters. After that, fans are free to buy the rest of the game if they want, and "upgrade" the demo (which means they will not have to restart the story from the beginning).
Here's the trailer for Project Zero: Maiden of Black Water on Wii U:
Project Zero: Maiden of Black Water (Wii U) comes out on October 22nd in North America (eShop only) and October 30th in Europe (eShop + retail).
Source: Nintendo