Project X Zone 2: pre-order bonuses, opening movie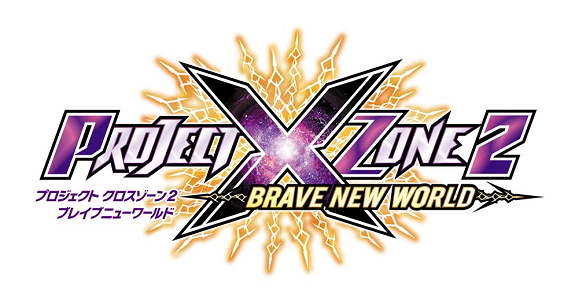 Project X Zone 2: Brave New World came out last week in Japan, and it had a pretty poor debut. According to Media Create, the game didn't even sell half as well as its predecessor. Will the game get a better reception in Europe and North America? Unfortunately, we will have to wait until next year to find out!
In the mean time, here's some news regarding the North American release of the game. Yesterday, Bandai-Namco revealed the pre-order bonuses for the game in that region: a weapon, some accessories, a Nintendo 3DS Theme, and even a new stage.
Here's the list of pre-order bonuses:
Challenge Stage (The Woman From 10 Years Ago)
Sun Sword (overseas exclusive)
Diamond Medal Accessory
Amethyst Medal Accessory
Nintendo 3DS Theme
Unfortunately, we don't know yet if European players will get the same pre-order bonuses.
And this morning, Bandai-Namco also uploaded the Opening video of the game:
https://www.youtube.com/watch?v=l4rqc-KcRAQ
Title: Seika wa Hitotsu no Butai
Music by Yuzo Koshiro
Lyrics by Soichiro Morizumi (Director of the game)
Vocals by marina
Project X Zone 2: Brave New World (3DS) comes out on February 16th in North America, and February 19th in Europe.
Source: Bandai-Namco