Project X Zone 2: new characters revealed in Famitsu
Update
We added a scan, showing the NPC characters. You will find it below!
***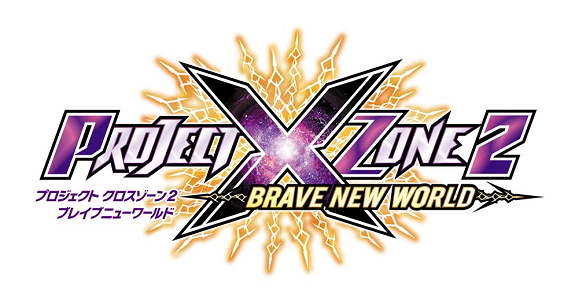 This morning, Famitsu posted its usual batch of weekly previews, and announced that new characters for Project X Zone 2: Brave New World would be revealed in the latest issue. And as usual, we won't have to wait for the magazine to come out before getting the details from the magazine, thanks to online leaks.
Here's the new characters to be revealed in Famitsu magazine on Thursday (some of them were already "leaked" by Bandai-Namco Korea a few weeks ago):
Playable, Solo Unit
Ingrid (from Capcom Fighting Jam and Street Fighter Zero 3 on PSP)
Ryo Hazuki (from Shenmue)
Estelle (from Tales of Vesperia)
Enemy characters
M. Bison (Street Fighter)
Pyron (Darkstalkers)
Black Hayato (Star Gladiator)
Ranmaru (Sakura Wars)
T-elos (Xenosaga)
Metal Face (Xenoblade Chronicles)
NPC (Event Scenes)
Ada Wong (Resident Evil 6)
Miles Edgeworth (Ace Attorney series)
Garigliano (Resonance of Fate)
Tarosuke (Shadow Land)
Tiki (Fire Emblem Awakening)
We should have more details (including the voice actors) and some pictures by Wednesday evening! In the mean time, here's a scan (courtesy of chrosmia):
Project X Zone 2: Brave New World (3DS) comes out on November 12th in Japan, February 16th in North America, and February 19th in Europe.
Source: Famitsu
Via: Otakomu