Project X Zone 2: free DLC, opening/ending CD out next month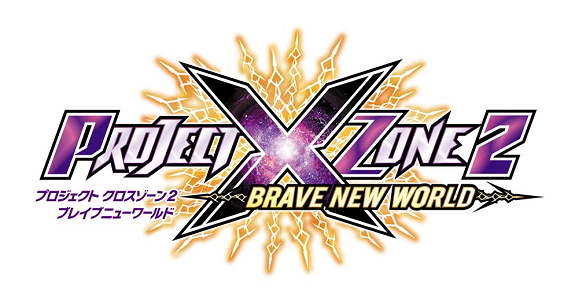 Project X Zone 2: Brave New World comes out today, and to celebrate, Bandai-Namco has some free DLC for players. Of course, there's nothing major: just a bunch of extra items, which should still prove useful. Here's the items from the "Trial Cross Item Pack" available via the Add-on Content menu in-game:
Weapon: Moonlight Spear (x1)
Accessory: Topaz Medal (x1)
Item: Special Choice – Deep-fried tofu set (x1)
Item: Urashima Special – Secret medecine (x1)
Item: Black Liver Bean (x1)
But that's not all: Bandai-Namco also revealed that the single for the Opening / Ending themes for Project X Zone: Brave New World would be released on December 2nd in Japan. Here's some details about the CD:
Opening: Seika wa Hitotsu no Butai
Ending: Tsuki Akari no Curtain Call
Music by Yuzo Koshiro
Lyrics by Soichiro Morizumi (Director of the game)
Vocals by marina
Release date: December 2nd
Price: 1 200 Yen + taxes
Here's the cover of the CD:
Project X Zone 2: Brave New World (3DS) comes out on February 16th in North America, and February 19th in Europe.
Source: 4Gamer.net