Pokkén Tournament: some details about Shadow Mewtwo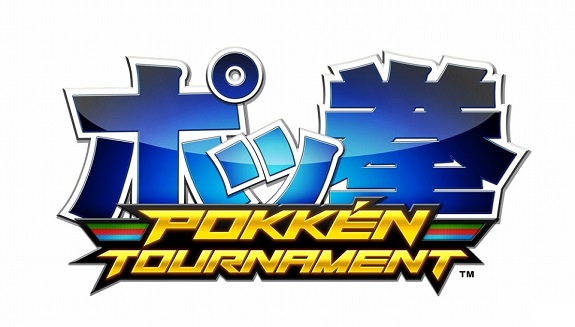 Following the Magiana leak, earlier this week, more scans from CoroCoro magazine have surfaced. This time, they're about Pokkén Tournament, and provide more details about Shadow Mewtwo. One of his moves, Psywave, can be used in different ways:
as a close combat move, in order to set up combos
as a vortex, to suck in opponents
as projectiles
Shadow Mewtwo can use both Technical and Power moves. In the game, he can be seen storming the Single Player mode (the Ferrum League), which is something we saw in a previous trailer for the game. Nobody knows his relation with the mysterious girl seen in the trailer, or what his objective is.
As for Mewtwo, CoroCoro magazine reveals that he can use Hyper Beam.
Here's the scans from CoroCoro magazine:
Pokkén Tournament (Wii U) comes out on March 18th, worldwide.
Source: CoroCoro
Via: Serebii