Pokémon GO announced for iOS / Android, first trailer
Today, The Pokémon Company held a press conference in order to reveal a brand new Pokémon project: Pokémon GO. It's a Free 2 Play application for iOS and Android, which is set to launch next year, and will allow players to go find, catch and trade Pokémon in real life. Of course, it's all based on Alternate Reality, using the camera of your iOS or Android smartphone.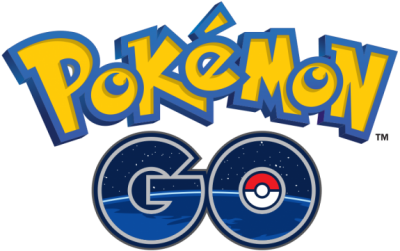 The game is developed by The Pokémon Company, Nintendo and Niantic, but DeNA is not involved: the company confirmed that Pokémon GO was not one of the 5 mobile games it's making with Nintendo. It will be a Free 2 Play app, with the usual in-app purchases (micro-transactions).
During the press conference, it was explained that several regions in the mainline Pokémon games are based on real-life locations: the Hokkaido and Kanto regions in Japan, New York in the United States or Paris in France. But in Pokémon GO, the setting is the real-world itself! In the game, players will be able not only to battle Pokémon, but also catch and trade them with other people.
Junichi Masuda will contribute to Pokémon GO: he will help in creating the locations and composing some music tracks. Apparently, he will also think of ways to connect Pokémon GO to the mainline Pokémon games.
Alongside the game, a special device called "Pokémon GO +" will be sold. It will allow players to perform simple actions like catching Pokémon simply by pressing a button. This device will connect to your smartphone using Bluetooth, and by flashing/vibrating, will warn you of nearby Pokémon or upcoming events. Nintendo will develop and manufacture the device.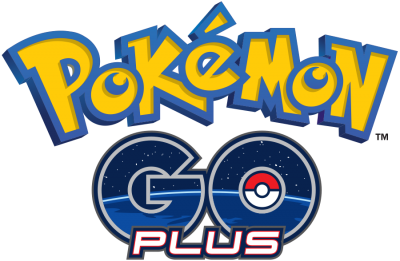 Here's what Tsunekazu Ishihara (CEO of The Pokémon Company) had to say about Pokémon GO:
"Our challenge was to develop a great game for smart phone devices that expressed the core values of Pokémon. Pokémon GO is the answer to that challenge."
Here's what John Hanke (founder and CEO of Niantic, the company developing the game) had to say about it:
"Pokémon GO is a wonderful combination of Niantic's real world gaming platform and one of the most beloved franchises in popular culture. Our partnership with The Pokémon Company and Nintendo is an exciting step forward in real-world gaming and using technology to help players discover the world and people around them."
Finally, here's the first trailer for the game, along with official pictures for the Pokémon GO + device:
As a "bonus", you will find the full recording of the press conference after the break!
Source: Pokémon