[North America] Nintendo 3DS: new theme of the week (April 28th)
This week, there is no new Nintendo 3DS theme releasing in North America. That being said, players will still be able to pick up one on April 28th, courtesy of Atlus:
– Shin Megami Tensei:Devil Survivor 2: Record Breaker – Apocalypse (Atlus): 0.99$
Unfortunately, we do not have any picture for this new Nintendo 3DS theme, but we should be getting one when Atlus sends a Press Release about it in the upcoming hours! We also don't know if and when this theme will be released in Europe.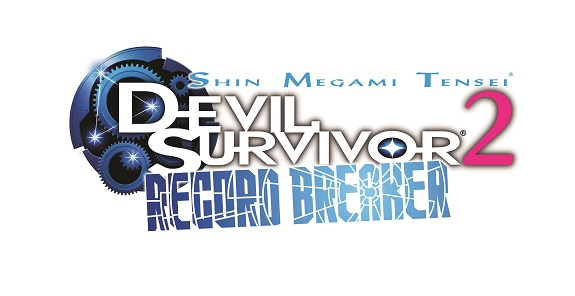 Source: Nintendo PR