Nintendo Minute (April 8) – Bravely Second Special Edition Unboxing and Giveaway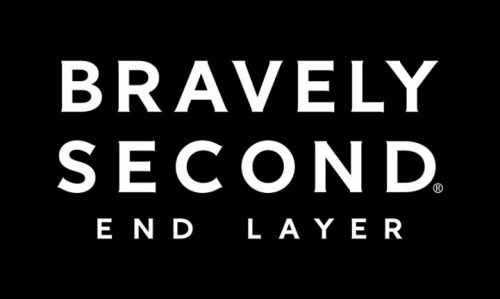 Bravely Second: End Layer comes out next week in North America, so naturally, this new episode of Nintendo Minute is dedicated to it. To be more precise, Kit and Krista take a look at the contents of the Bravely Second: End Layer Special Edition, which includes a 250-page artbook, a soundtrack CD, and more. There's even a giveaway for players living in North America!
Hi, hope you are all having a good Friday! Today we're excited to unbox the Bravely Second: End Layer special edition. This one features some really cool items including a mini album of the soundtrack and a 250 page book with art from both Bravely Default and Bravely Second. Don't forget that a free demo of the game is on the Nintendo 3DS eShop so give it a try if you haven't yet. Also, we hope you enter our sweeps for a chance to win one of these awesome special editions. Good luck, have a great weekend and of course thanks so much for watching.

-Kit & Krysta
Here's the latest episode of Nintendo Minute (April 8th), which is about Bravely Default: End Layer on Nintendo 3DS:
Head after the break for the rest of this post!
Next, here's a video you may have missed: the second promo video for the game, which goes over the battle system.
Here it is:
Bravely Second: End Layer (3DS) comes out on April 15th in North America.