Nintendo: a Paper Mario game for the Wii U? (Rumour)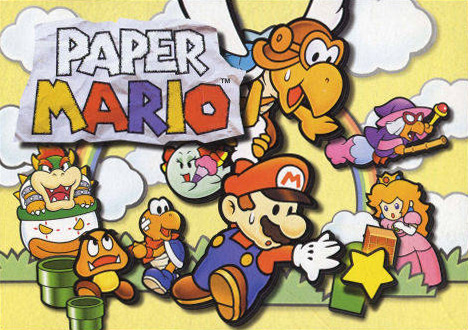 Back in May, we heard rumous that Intelligent Systems was working on a Paper Mario game for the Wii U. Apparently, some employees from the company told so to people attending a career meeting in Japan. Fast forward a few months later, and we once again hear about that mysterious Paper Mario game for the Wii U.
This time, the rumour comes from the one and only Emily Rogers, who claims that the game will be announced this year. Apparently, it's developed by Intelligent Systems, who have handled all the Paper Mario games since the very first one (on Nintendo 64). But the most interesting part of the rumour is that the game is apparently in the localisation and testing phase already, which would imply it will be released shortly after its announcement.
As usual, all rumours shouldn't be handled without the regulatory grain of salt (even if Emily Rogers's claim is backed up by 5 different sources), but it certain looks like Paper Mario fans have something to look forward to this year!
Source: Emily Rogers