[Nindies@Night] Hive Jump: new trailer and details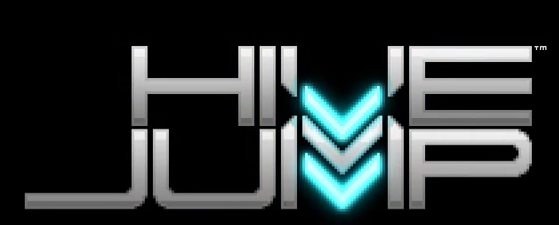 A few hours ago, the Nindies@Night event took place at EMP Museum in Seattle. Hive Jump is one of the games that was showcased, and it even got a brand new trailer. For those who don't know, Hive Jump is a "sci-fi action platformer for 1-4 players blending run 'n gun gameplay with strategic campaigns".
The trailer uploaded by Nintendo shows some of the features of the game, starting with the 1 to 4 players co-op gameplay. Together or alone, you will have to explore various levels, filled with dangerous creatures and menacing bosses… but also some loot to find! The game will have several "strategic" campaigns to complete.
The trailer also showcases some Wii U exclusive features:
map on the GamePad, which displays the location of your teammates
amiibo support (more details coming soon)
Here's the trailer:
Hive Jump will come out in 2016 on the Wii U Nintendo eShop, in Europe and North America. You can check out more details for it on the official website!