Monster Hunter Diary: Mario costume now available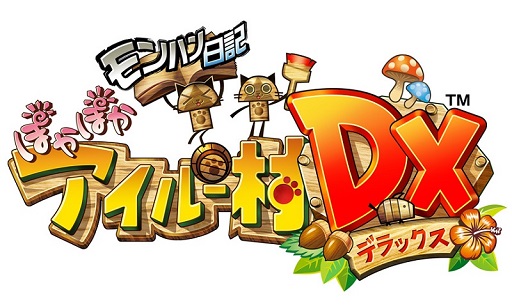 Monster Hunter Diary Poka-Poka Airou Village DX is based on the expanded version of the game, which originally came out on PSP. Of course, the Nintendo 3DS version features some extra content, such as the Mario outfits for your Felyne. Good news for fans of the italian plumber, and who happen to have a Japanese copy of the game: the costume is now available for download!
But just like in Monster Hunter 4 Ultimate (which also has Mario and Luigi costumes for your Palicoes), you first have to complete a quest in order to get the costume. This quest is called, quite simply, Mario's request, and it's one of those expeditions quests: in this one, you have to go collect ten mushrooms for Mario.
Here's some screenshots for the Mario costume quest in Monster Hunter Diary Poka-Poka Airou Village DX:
And while we're talking about Monster Hunter on Nintendo 3DS, here's one last recording for Monster Hunter X at TGS 2015:
Source: Gamer.ne.jp