Media Create: more sales data for Week 53 (2015) in Japan
Today, Media Create released its weekly report for video game sales in Japan, providing us with more sales data for Week 53, 2015. During that week, a total of 1 129 000 games were sold, which is significantly less than last week (only 61.91%), and last year during the same period (93.39%). The drop compared to Week 52 isn't surprising, as it was Christmas week (the biggest week of the year for sales in Japan).
Next, Media Create compares total sales for Hardware and Software during the holiday period in 2015 and 2014 (November 16th to January 3rd 2015/16 — November 17th to January 3rd 2014) . Hardware-wise, sales were pretty stable (99.93%), which is primarily due to the Wii U (183.15% of its sales in 2014) and the PS4 (136.48% of its sales in 2014).
Software-wise, the drop is quite noticeable: sales in 2015 were only 86.96% of what they were in 2014. That performance is not too surprising, because while 2015 had Monster Hunter X (2.5 million units sold), 2014 had both Pokémon Omega Ruby / Alpha Sapphire (2.59 million units) and Yo-kai Watch Shin Uchi (2.2 million units). It's particularly noticeable with the Nintendo 3DS, with Software sales only at 78.40% of their 2014 level.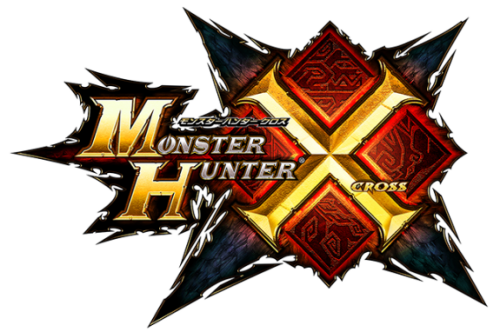 Finally, Media Create notes that the market will become rather sluggish in the next few weeks, now that the holiday period is over.
Source: Media Create