[Japan] WayForward: Shantae / Mighty Switch Force games coming out this Summer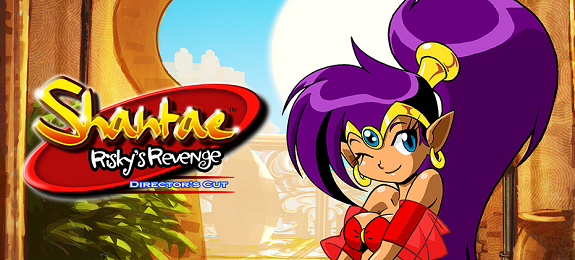 When it comes to localisations, we're almost exclusively talking about Japanese games coming to western markets, but rarely the opposite. And yet, western games frequently come out in Japan, and sometimes, the wait can be as long as with some Japanese games for Europe and/or North America.
It's often the case for indie games, quite simply because the developers don't have the means to localise a game in Japanese… not to mention Nintendo requiring a publisher for releasing games on its platforms in Japan. Therefore, it's not really surprising that several WayForward Games will only be released this Summer in that region.
Today, leaks from Famitsu magazine reveals that the following games will be released this Summer in Japan:
Shantae: Risky ・ Boots no Gyakushuu / Shantae: Risky's Revenge (Wii U)
Shantae: Kaizoku no Noroi / Shantae and the Pirate's Curse (Wii U)
Mighty Switch Force 2 (Nintendo 3DS)
Unfortunately, we don't quite know who is publishing those games in Japan, but it's quite likely Intergrow is taking care of them. A physical release sounds unlikely, especially for the two titles on Wii U. As for Shantae and the Pirate's Curse already came out at retail last year, on Nintendo 3DS.
Those three games have been added to our Upcoming Releases page!
Source: Famitsu
Via: Hachima