Iron Fall: Invasion reaches 300 000 downloads
Iron Fall: Invasion is a third-person shooter on the Nintendo 3DS (eShop-only). Playable online (via its multiplayer component), it boasts some rather impressive visuals, especially for the 3DS. And from the looks of it, the game seems to have attracted quite a lot of players, as it has already been downloaded over 300 000 since launch in Europe and North America, on February 13th.
VD-Dev announced the good news a couple of minutes ago, on Twitter:
Thanks 3DS fans! #ironfall has passed 300.000 downloads! Continue the Campaign & join others in the improved Multiplayer! Each mode €10/$10.

— VdDev (@VdDevGames) March 30, 2015

Of course, all those downloads are because of the free version, which allows players to try one mission of the Single Player mode, and a bit of the online multiplayer (just like Steel Diver: Sub Wars). Then, they can purchase each mode separately, or via a special bundle including both (including a small bonus): that way, it's possible to only purchase what you're interested in. If you already have the game, don't forget to update to Ver. 1.1 if you haven't already!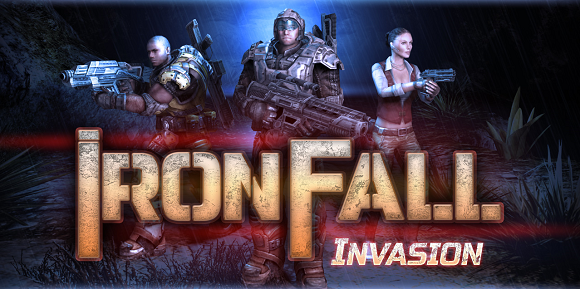 Source: VD-Dev