Hatsune Miku – Project Mirai DX: lots of screenshots and 12mn video
Hatsune Miku: Project Mirai DX comes out in roughly two weeks in Japan, and it's getting quite a lot of exposure today. For starters, Gamer.ne.jp have published their impressions of the game, complete with lots of screenshots for the game: you will find them below!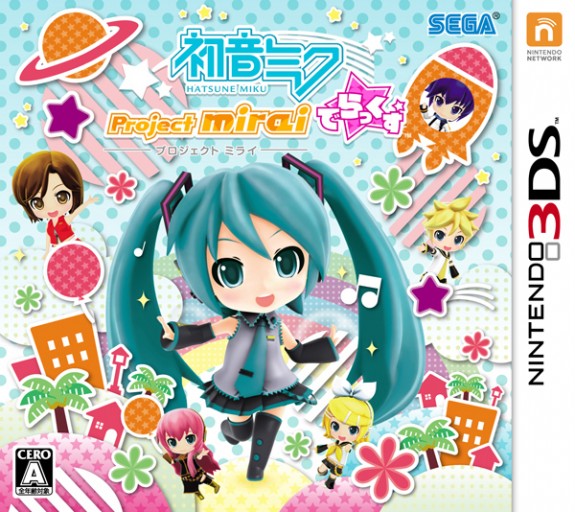 As for Famitsu, they will have a special code in the next issue (coming out this Thursday). This  download code allows players to get some bonus items for the Hatsune Miku: Project Mirai DX demo (transferrable to the full version), which will be available from tomorrow on the Nintendo eShop in Japan (click here for more details).
And then, we have 4Gamer.net who published some additional screenshots, but also a 12mn video. This video showcases some of the songs and features of the game, starting with the two control schemes (buttons and touch screen). There's also the various options for gameplay, the Theatre Mode (where you can watch the Music Video for each song, and use various sound effects to simulate the public from a live concert).
The My Room activities are also showcased, and include:
– dressing up the various characters;
– decorating their apartment;
– mini-games such as Miku PuyoPuyo or Othello;
– a Jukebox, where you can listen to all the songs;
– and more.
Here's the 12mn video for Hatsune Miku – Project Mirai DX, from 4Gamer.net:
Here's the various screenshots:
Hatsune Miku: Project Mirai DX (3DS) comes out on May 26th in North America, May 28th in Japan, and May 29th in Europe. The demo version will be released tomorrow on the Japanese Nintendo eShop.
Source: 4Gamer.net / Gamer.ne.jp / Famitsu