Fire Emblem, Animal Crossing mobile games coming this Fall, will be "pure game apps"
Today, Nintendo announced that its next two mobile games would be based on two very popular franchises: Fire Emblem and Animal Crossing. Unlike Miitomo, they will be "pure game apps", aka actual games and not just a communication tool. Both will be released this Fall, in Europe, North America, and Japan.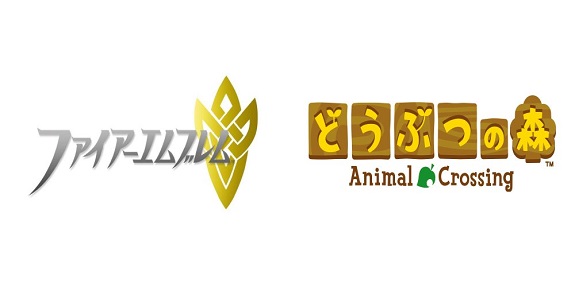 With the Fire Emblem mobile game, Nintendo aims to "offer the great value of a role-playing strategy game", but also make it more accessible than the traditional dedicated game platform counterpart.
As for the Animal Crossing mobile game, it will be designed in order to connect "with the world of Animal Crossing for dedicated gaming systems". It looks like users playing both the mobile and console/handheld game will get a better experience overall.
Nintendo explains that these two games will be "pure game apps", which means that they have "more prominent game elements". Also, the game content will tie closely into Nintendo's dedicated game business, which is something that has been Nintendo's goal for mobile app from the very beginning. Their ultimate goal will be to provide "multiple types of apps that appeal to different audiences and different groups of players".
More details about the two games will be revealed closer to launch.
Source: Nintendo