Europe: NIS America will no longer publish Atlus's games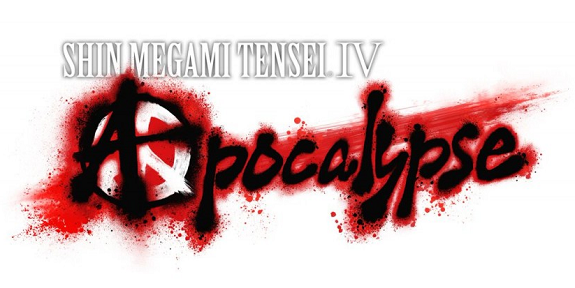 It's never been easy to be a fan of Atlus games, while living in Europe. It was especially bad during the Nintendo DS era, with many games simply not coming out altogether (such as Etrian Odyssey 2 and 3). But at least, fans could import the North American version, thanks to Nintendo DS games being region-free.
Things could have gotten complicated on Nintendo 3DS, since unlike its predecessor, Nintendo's latest handheld is region-locked. But thanks to NIS America, who picked up pretty much all Atlus games on Nintendo 3DS (with some exceptions such as Shin Megami Tensei IV or Attack on Titan), the situation actually improved dramatically.
Releases never were timely (except for Persona Q: Shadow of the Labyrinth, which had a near simultaneous release), but at least, all games made it to Europe. Unfortunately, Atlus and NIS America's partnership come to an end 10 days ago. According to NIS America's MD, Takuro Yamashita, it has becoming increasingly difficult the the two companies to work together ever since Atlus (and Atlus USA) was bought by SEGA.
Here's what Takuro Yamashita said about that:
"Atlus became very picky about selecting the European publishing partner after it was bought by Sega. It always cherry picked its EU publishing partner based on who offered the highest minimum guarantee on a title by title basis. I noticed that it was very difficult for NIS America to establish an equal-partnership with Atlus."

"Atlus and its European games have contributed a lot to the expansion of NIS America in Europe. I would like to express my greatest appreciation to them for that."
Unfortunately, we don't know what will happen to the European release of future Atlus games, such as Shin Megami Tensei IV Apocalypse (coming out this Summer in North America), or Etrian Odyssey V (no western release confirmed yet). It's possible SEGA will publish games themselves in Europe, but nothing has been announced so far.
The end of the Atlus x NIS America partnership also impacts North America, as Atlus USA was distributing the various NISA games in that region.
Source: MCV UK