[E3 2016] Miiverse: special community to close on June 30th
Update
Yesterday evening, Nintendo announced that the special E3 2016 community on Miiverse would close on June 30th!
***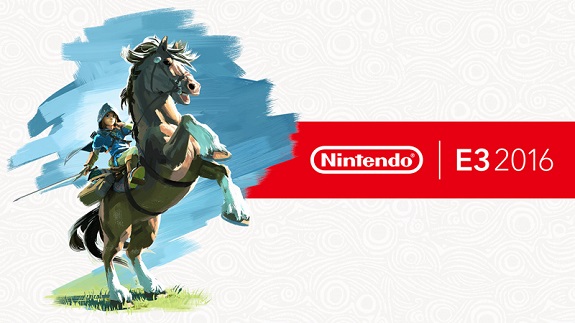 It's been a tradition ever since E3 2013 (which was the first E3 after the launch of Miiverse): Nintendo has just opened the E3 2016 Community on Miiverse. It's a place where fans can discuss all things Nitnendo at E3, and this year, discussion are going to have a really strong Zelda flavour…
As usual, there's two communities:
And like always, the community will only remain open for a certain amount of time, but we don't know when it will be closed right now (it's something that will only be announced after E3).
Head after the break for the announcement post from Tom!
Source: Nintendo