Disney Infinity 3.0: Designing the Star Wars Toys (Game Informer)
On Wednesday, Game Informer revealed its cover for the June issue, which features Disney Infinity 3.0. The magazine also kicked off its coverage for the game, which will go on throughout the month. Yesterday evening, they published their second feature, which is about the Star Wars toys.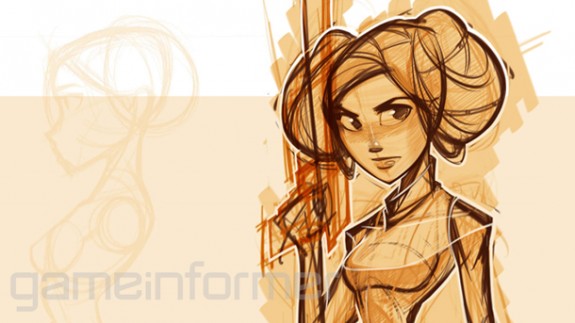 The journalists from Game Informer visited Avalanche Software (who are heading the development of Disney Infinity 3.0), and talked with Jeff Bunker (Vice-President of Art Development). In a video available on the Game Informer website, he talks about the challenges of "creating the series' signature style and the difficulty of reimagining the Star Wars universe through that lens."
The video actually goes back all the way to the early days of Disney Infinity (at a time the game might have involved magnetic swappable body parts), before focusing on the Star Wars figurines in Disney Infinity 3.0. Jeff Bunker reveals which of the actors were the hardest to adapt as a Disney Infinity figure.
You can find the video by clicking here!
Disney Infinity 3.0 (Wii U) comes out this Autumn in Europe and North America.
Source: Game Informer