Adventures of Pip (Wii U) delayed in North America
Adventures of Pip is an epic 2D side-scrolling adventure, developed by TicToc Games, and which was successfully funded on Kickstarter last year.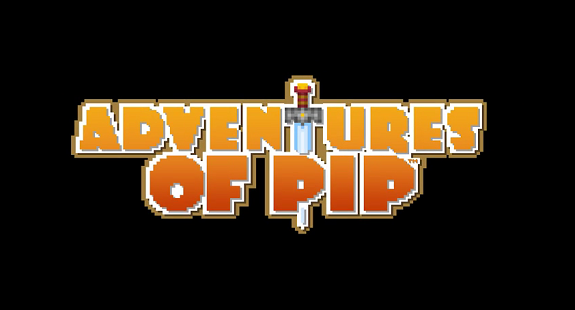 It was originally supposed to come out this month, but it seems the game isn't quite ready yet. On Tuesday, the developers confirmed the news: Adventures of Pip has been delayed, and it will now come out next month in North America. TicToc Games explained that they were currently finalising the build, and that a new announcement will be made once they have locked a release date.
But what about Europe? Unfortunately, TicToc Games doesn't have any info on that front, which means that European players will have to be even more patient than North American fans!
If you've never heard of Adventures of Pip, you can check out the trailer below, as well as the Kickstarter page!
Adventures of Pip (Wii U eShop) will come out next month in North America, and later this year in Europe.
Source: TicToc Games