Devil's Third: developer interview now available in English, screenshots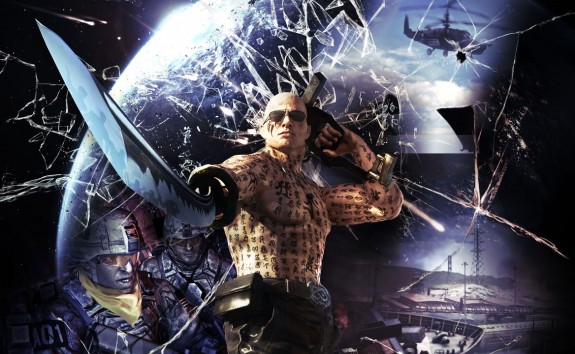 Back on June 10th, Devil's Third finally resurfaced after basically a year of complete silence. At the time, Nintendo revealed a developer video with Tomonobu Itagaki, who talked about the game, its world, the Single Player and the Multiplayer. Unfortunately, it was all in Japanese, and since the game wasn't mentionned at all during E3 2015, Nintendo didn't upload a version with English subtitles until yesterday!
Yesterday evening, Nintendo uploaded a new version of the Devil's Third developer video, but with English subtitles this time around. It's basically the same as the Japanese one from June 10th, but without the last 30 seconds (where Tomonobu Itagaki talks about the Amazon.co.jp exclusivity in Japan).
Here is the developer interview for Devil's Third, with English subtitles:
But that's not all: Nintendo just revealed a bunch of screenshots for the game. There's some for the Single Player and the Multiplayer modes.
Single Player
Multiplayer
Devil's Third (Wii U) comes out on August 4th in Japan, August 28th in Europe, and in Q4 2015 in North America.
Source: 4Gamer.net