Shin Megami Tensei IV Final: TV Commercials, screenshots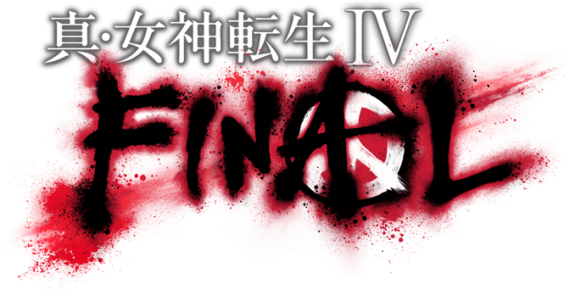 Shin Megami Tensei IV Final comes out in less than a month in Japan, and Atlus thought today was the right time to start ramping up advertisement for it. The company revealed not one, but two TV Commercials for the game, highlightings two different elements of the game: the Story, and Demon Fusion.
The first commercial shows some short bits from the "Tokyo Collapse" Image Anime (click here for the full, uncensored version):
Head after the break for the second commercial!
The second commercial focuses on the Cathedral of Shadows (ran by Mido), where you can use Demon Fusion and check out the Demon Compendium:
Finally, here's plenty of pictures/screenshots from the official Twitter account:
Shin Megami Tensei IV Final (3DS) comes out on February 10th in Japan. No western release has been announced so far, but there's no doubt Atlus will make an announcement within the next few weeks.
Source: Atlus