Bravely Second: gameplay footage, screenshots, Limited Edition pictures (North America)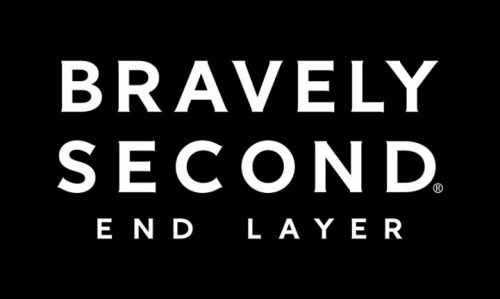 After many months of wait, Bravely Second: End Layer is almost ready to come out in Europe. The game will be released on February 26th, and will get a playable demo (with 10h worth of content) on February 11th. But if you're among the lucky few who got a download code from the Nintendo UK Web Store, you can already play the demo right now!
For those who need something to help them waiting, Nintendo shared some gameplay footage for the game. It's from the beginning of the game, and shows Kaiser Oblivion kidnapping Agnès Oblige (with her bodyguards being unable to do anything). After that, we see a bit of the Prologue, with Yew Genealogia waking up in his bed 7 days after the incident.
Here's the gameplay footage for the Intro of Bravely Second: End Layer:
But that's not all: Nintendo also shared some more screenshots for the game (which seem to be from the demo version):
Finally, here's some some pictures for the contents of the Limited Edition for North America:
Bravely Second: End Layer (3DS) comes out on February 26th in Europe, and April 15th in North America. The playable demo will be released on February 11th in Europe, and most likely on March 31st in North America.