Atlus: mysterious teaser on the Shin Megami Tensei IV Best Collection website
Update 5
The teaser website was once again updated! On the picture, we can now see "IV" at the top, which confirms that this new project is indeed linked to Shin Megami Tensei IV (which isn't all that surprising since the teaser is on the website for the Best Collection release!). Shin Megami Tensei IV Final, maybe?
Update 3
The teaser website was updated! Also, the following URL went live today: http://megaten4f.jp/. Does the f stands for Final/Finale, as the teaser picture below seems to imply?
***
Released back in May 2013 in Japan, Shin Megami Tensei IV was the first numbered Shin Megami Tensei game to be released in over 10 years. It was real success for Atlus, as the game quickly began one of the best-selling entries in the series with over 600 000 units sold worldwide by July 2015.
Shin Megami Tensei IV will get a Best Collection release this Thursday in Japan, which means that Japanese players who are yet to buy it will be able to do so at a reduced price. And it looks like Atlus is going to take advantage of this re-release to announce something! This morning, the game's official website was updated with a mysterious teaser.
Basically, as soon as this teaser gets 15 000 tweets, a disaster will occur. As of writing, there are only 11871 tweets left, which means that whatever Atlus is planning to announce will be revealed pretty soon! Unfortunately, there's no way to know what the teaser is for right now: new game (numbered or non-numbered entry?), anime series, something else entirely?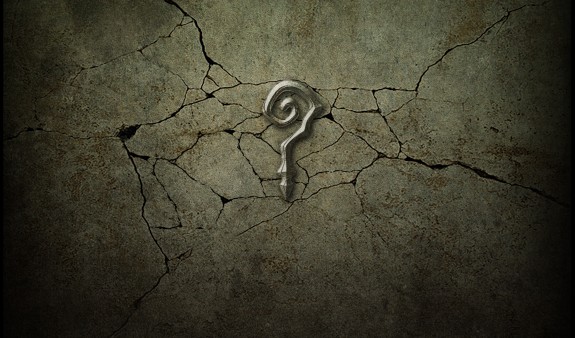 At least, we don't have to long to wait before the truth behind this teaser is revealed… or we get another teaser!