A Week at the Source: Week 11, 2016
In collaboration with Source Gaming (who celebrated their 500th post this week), we're bringing you these weekly recaps of the various articles, features, podcasts, and other content published during the past week on their website. The goal of those weekly recaps is for you to discover some quality content about various topics, with obviously a focus on Nintendo platforms.
If you have any comment or suggestion, please make sure to let us know in the comments below!
Sources for Smash Trivia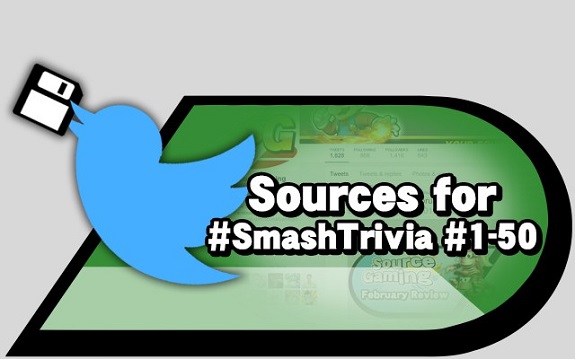 If you've been following Source Gaming on Twitter, you've most definitely come across one of their #SmashTrivia. Ever wondered where all the trivia actually came from? Check out this post for all the sources, and to learn quite a lot about Super Smash Bros. in general!
On Proper Sourcing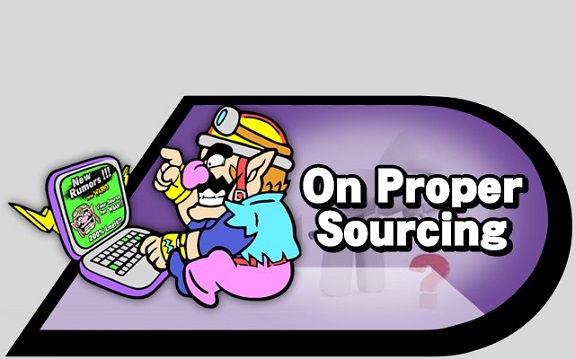 This is an opinion piece about proper sourcing, and one we can do nothing but wholeheartedly agree with. After all, lack of proper sources can lead to quite a lot of nasty things, especially when it involve real life events (see how fast misinformation can spread though social networks when a disaster or incident occur). In the gaming community, things are not so dire, but proper sourcing is equally important.
Ever wondered why some myths (regarding a game, console, publisher, developer, etc.) just keep on living despite them being debunked several times? How someone sometime ends up credited for saying something they never said? It all comes down to sourcing.
Click here to read that opinion piece!
An overview of all Nintendo IP in Super Smash Bros.
Ever since the very first entry, on Nintendo 64, the roster of the Super Smash Bros. series has been growing with each entry, and there's little reason to doubt the next one will add even more fighters. But Smash isn't all about the characters: the various Nintendo IPs are one of the central elements of the series, which is basically an interactive love letter to the Nintendo universe.
Fighters, stages, items, music, and more… Plenty of Nintendo franchises are represented in Smash, and from all generations: from Arcades and Game & Watch to the Wii U and the Nintendo 3DS. Ever wondered how many IPs can be found in one or several of the Super Smash Bros. games? Click here to find out!
But if you're interested in the IP that didn't make it to Super Smash Bros., this article is for you. After all, Nintendo owns a ton of IPs, and even if the company wanted to feature even the most obscure in Smash, it would be extremely hard (if not impossible) to include them all. The article takes a look at IP that are too obscure, those held back for legal reasons, those that missed that Smash train due to unfortunate timing, and many more.
Attack of the Famiclones
This is another featured video which does not originate from Source Gaming, but that we're still featuring because it's definitely worth checking out. This one is about the Super 8, a Famiclone which can read both NES and SNES cartridges.
If you're interested in checking out even more Famiclones, click here for the YouTube playlist of SatoshiMatrix1!
Miitomo impressions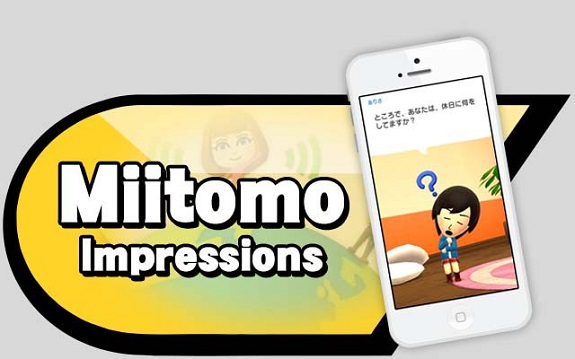 On Thursday, Nintendo launched its very first mobile app in Japan: Miitomo. Unfortunately, Europe and North America will not get it before the end of the month (though you can find workarounds to install it on your device). If you're interested in learning more about the app, how it works, or what you can or cannot do with it, you can click here to read PushDustin's impressions!
10 Misconceptions in Smash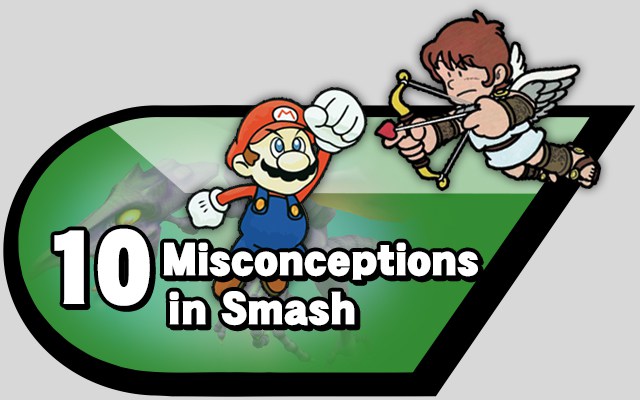 The video below takes a look at 10 misconceptions about the Super Smash Bros. series. Those originates from rumours, straight up lies, fans (inaccurate) interpretations and/or theories, or quite simply from mistranslations. Many of them have been debunked several times already, but they still survive to this day!
Here's the video:
Make sure to check out this post too for more details (and source!) for the misconceptions featured in the video above.
SG Choice: Favorite Pokémon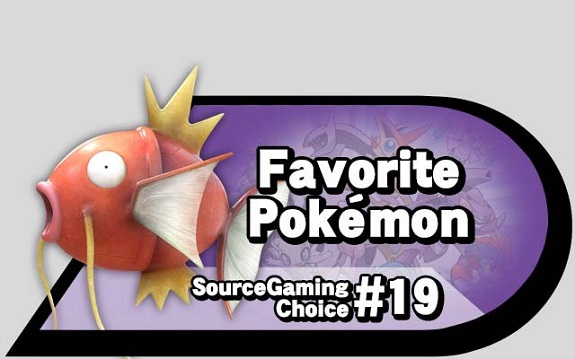 Yesterday, the Wii U version of Pokkén Tournament came out worldwide. To celebrate, the Source Gaming team gathered in order to discuss their favorite Pokémon: click here to find out which ones they picked up! Unfortunately, many of them do not make an appearance in Pokkén Tournament, even as Support Pokémon… maybe in the inevitable sequel?
SourceCast #10: Translation and Localisation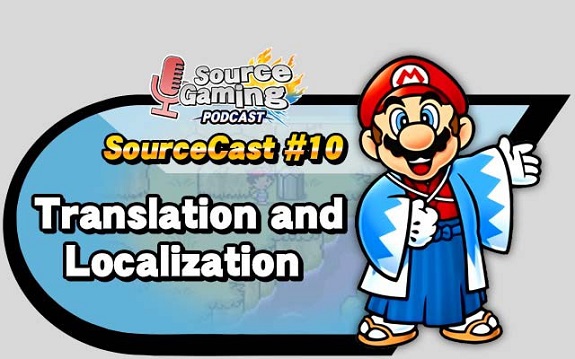 In the past few weeks (and months), translation and localisation have been at the center of many debates, controversies, and heated arguments on the internet. If you're interested in a podcast that takes a posed look at the issue, and from all angles (not just a "pro vs anti" type of "debate), you're in for a treat: click here to check out the 10th episode of the SourceCast, which happens to be about that very topic!
Here's the topics covered:
The scale of translation (lunchbox -> obento scale) — Starts at 0:00
(The issues with translation/ representing other cultures)
How localization is currently done — Starts at 9:00
(Game companies are given an excel sheet of text that they translate
Are self-imposed changes, "censorship"? — Starts at 20:00
The localizer needs to be responsible for both the new audience, and the original creator. How much freedom should the localizer have? (Role of localizers)
Fire Emblem Fates — Starts at 42:42
Removal of "skinship", Kana (child) dialogue, potion controversy.
Bravely Second localization controversy — Starts at 55:35
(Sidewinder Class) Native American headdress to Cowboy, Models updated to have more clothing, reports of quests were changed to have only good ending.
Ending – Closing statements — Starts at 1:23:35
Thanks for reading, and see you next week!