Miitomo: already 1 million users, produced by Yoshio Sakamoto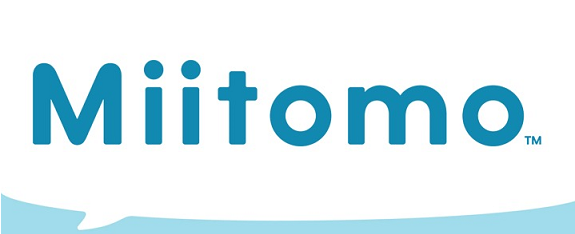 As explained on Friday, Miitomo (Nintendo's very first mobile app) is off to a great start. Unfortunately, it wasn't until last night that Nintendo finally gave us a concrete number: 1 million users. In less than a week, Miitomo has already been downloaded over 1 million times: a pretty great debut! Unfortunately, Nintendo didn't share any data regarding microtransactions, which is infinitely more important than the number of downloads.
After all, Miitomo is a Free 2 Play app relying on microtransactions, and it's the amount of money it gets via those that define whether a F2P app/game is truly successful or not. During the first couple of days, the app was ~150th of the top grossing chart on iOS: a rather mild debut, but things are bound to improve as more people download the app, and more content is added to it.
Also, during the latest Nintendo Voice Chat (IGN's Nintendo podcast), Jose Otero revealed that he got confirmation from Nintendo that Yoshio Sakamoto (Metroid, Tomodachi Life) was producer of Miitomo. This isn't really too surprising, given how much the game takes from Tomodachi Life.
Here's the relevant bit from the podcast (12:54):
(Thanks D-e-f- for the heads up!)
Finally, some technical news: Miitomo was apparently built using Cocos2D and CocosBuilder. The app itself uses Twitter Fabric and Crashlytics. You can find more details by clicking here!
Miitomo (Android / iOS) will be released by the end of the month in Europe and North America.