Nintendo Switch Presentation / Experience / Treehouse Live: all you need to know (time, livestreams, etc.)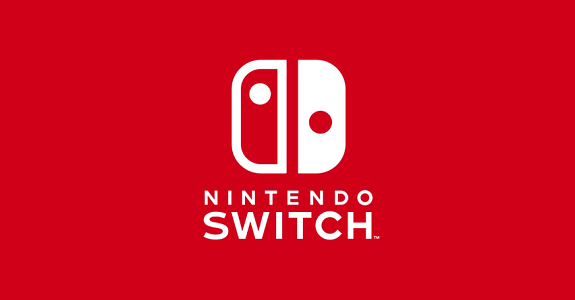 Nintendo Switch Presentation
On January 12th / January 13th, Nintendo will reveal plenty of details about the Nintendo Switch during the Nintendo Switch Presentation. It's a global presentation, where the game line-up, the price, the release date, and various other details will be revealed.
The presentation will be exactly the same for all countries: it will be in Japanese, but with English voice over for the worldwide audience. For non-English speaking countries, a subtitled version will be available later in the day.
It will take place at the following time:
Europe: 5AM (January 13th)
UK: 4AM (January 13th)
North America (ET): 11PM (January 12th)
North America (PT): 8PM (January 12th)
Japan: 1PM (January 13th)
Below, you will find links and livestreams for each region:
Europe
YouTube livestream + playlist:
North America
Japan
Nintendo Treehouse Live with Nintendo Switch
If the Nintendo Switch Presentation isn't enough for you, there will also be a special Nintendo Treehouse Live with Nintendo Switch presentation a few hours later. During that special livestream, the Nintendo Treehouse team will take an in-depth look at the games showcased during the main presentation.
It will start at:
Europe: 3.30PM
UK: 2.30PM
North America (ET): 9.30AM
North America (PT): 6.30AM
Japan: 11.30PM
You will be able to watch it live on:
Nintendo Switch Experience (Japan)
The Nintendo Switch Experience will be the first event where fans living in Japan will be able to try out the console and its games. Besides the playable demos, there will also be various stage presentations (with the schedule to be revealed on January 13th), and live musical performances.
And today, Nintendo announced that there would be livestreams for the Nintendo Switch Experience in Japan, though the schedule is yet to be announced. All we know so far is that it will start at the following time each day:
Europe: 2.30AM
UK: 1.30AM
North America (ET): 8.30PM (Day -1)
North America (PT): 5.30PM (Day – 1)
Japan: 10.30AM
Here's the links and livestreams:
NicoNico (Day 1 and Day 2) [coming soon]
LINE Live (Day 1 and Day 2) [coming soon]
YouTube:
https://www.youtube.com/watch?v=D4YrHReUh50
https://www.youtube.com/watch?v=ufp4Dr7rNPU
If you're planning on attending, you can follow the official Twitter account for the event, where Nintendo will tweet useful information (such as waiting times, etc.).
We will add the livestream links and the schedule for the stage presentations as soon as they're available!