[Brief] Natsume: update on upcoming GBA games on Wii U Virtual Console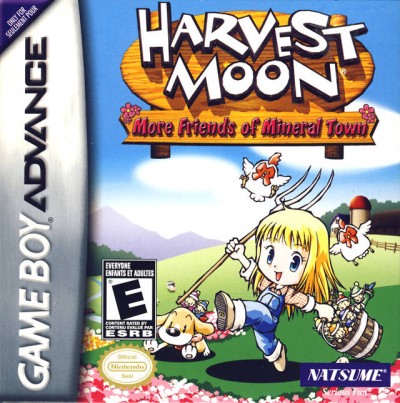 Earlier today, Natsume posted its monthly "State of the Farm" column on their official Tumblr page. This month, we get a small update on upcoming GameBoy Advance games for the Wii U Virtual Console. First, we learn that Harvest Moon: More Friends of Mineral Town will be released this Thursday (October 29th) in North America.
But that's not all: Medabots – Metabee / Rokusho is also coming out before the end of the year in North America. If you live in Europe, you don't have to wait: the game was released earlier this month! Finally, Natsume reveals that another Medabots game, namely Medabots AX, would be released in the upcoming months in Europe and North America.
The State of the Farm column also mentions the latest developer diary for Harvest Moon: Seeds of Memory, which was posted earlier this month. It's all about relationships!
Source: Natsume