Zero Time Dilemma: gameplay footage, Kotaro Uchikoshi interview, more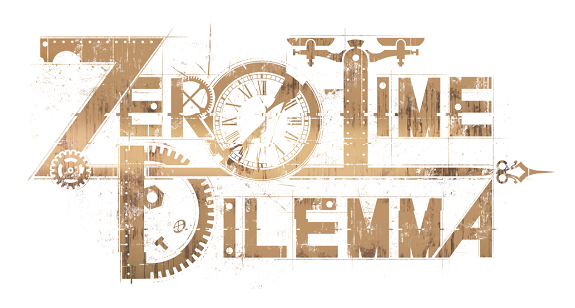 Yesterday evening, Polygon uploaded a gameplay video for Zero Time Dilemma, the third entry in the Zero Escape series. It showcases one of the Quest Parts of the game, where a group of chararacters has to solve puzzles to escape. In this one, Phi, Sigma, and Diana find themselves in a room with an incinerator. For some reason, Phi woke up in the incinerator itself, and naturally, she's still stuck inside when it suddenly activates.
The video below shows some dialogues, some puzzle solving, and the Decision Game. If you're worried about spoilers, you have nothing to worry about: the video doesn't really reveal anything regarding the plot. What's more, this Quest Part was already described a few weeks ago, when we finally got proper details about the game.
Here's the video:
Head after the break for the rest of this post!
Polygon uploaded a short video interivew of Kotaro Uchukoshi, where he talks about the switch in art style, adventure games in general, and more. There's nothing really new in there (as most of it was already covered in previous interviews), but it's still worth checking out!
Here's the video interview:
Finally, Polygon asked Kotaro Uchikoshi to create a level in Super Mario Maker. You can check out a video of it below! If you're interested in playing it, you can either bookmark it, or enter the following code in the game: 31D7-0000-0241-CA1A.
Zero Time Dilemma (3DS) comes out on June 28th in Europe and North America, and June 30th in Japan.