Zelda: Twilight Princess HD to have a Hero Mode, extra dungeon unlocked via amiibo
Update
We added a small note regarding the extra dungeon: you will find it below!
***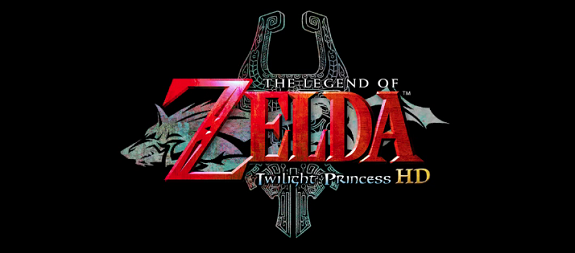 Nintendo revealed The Legend of Zelda: Twilight Princess HD back in November, during the latest Nintendo Direct presentation. But since then, the company hasn't said anything about the game, and even yesterday's article in Famitsu didn't allow us to learn anything really new. The magazine only revealed that there would be fewer Tears of Light in at least one region, and that the rupee limit has been increased.
But thanks to the product page on Amazon.fr, we finally have some proper details about the game. First, we learn that The Legend Zelda: Twilight Princess will have a Hero Mode, in which damage are doubled. Good news for players who already played the game on GameCube and/or Wii: it will be available right from the start! What's more, you will be able to switch from Hero Mode to "Normal Mode" at any time.
The product page also mentions the items, that you can select easily via the touchscreen of the Wii U GamePad. You will be able to switch items without interrupting gameplay, which is a pretty neat feature.
Finally, we get details about the amiibo features of the game. First, we learn that the amiibo from The Legend of Zelda series can be used to get back some arrows or hearts. As for the Wolf Link amiibo, it apparently unlocks a brand new dungeon called "The Cave of Twilight / The Twilight Cave" (Cave du Crépuscule)*. And as mentioned during the Nintendo Direct, you will be able to record some data on it, and then transfer it to the new The Legend of Zelda game on Wii U.
* Update: there is the possibility the new dungeon is accessible without the amiibo, but the description (now removed from the Amazon product page) doesn't specify that.
The Legend of Zelda: Twilight Princess HD (Wii U) comes out on March 4th in Europe and North America, and March 10th in Japan.
Source: Amazon.fr
Thanks GhostTrick for the heads up.