[UK] Hyper Japan: Nintendo line-up, list of activities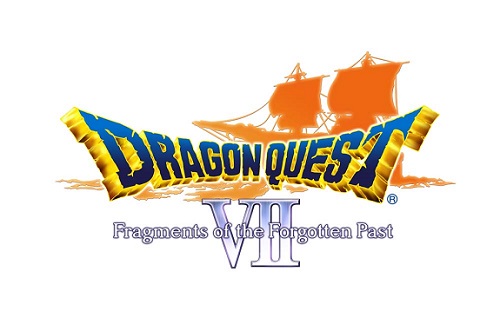 The HYPER JAPAN Festival 2016 will take place from Friday 15th July to Sunday 17th July 2016 at the Olympia, London. Nintendo has been attending in the past couple of years, and naturally, 2016 will be no exception. This year, Nintendo will have several games playable on its booth, along with some activities.
First, here's the line-up of games playable on Nintendo's booth:
Monster Hunter Generations (Nintendo 3DS)
Yo-kai Watch (Nintendo 3DS)
Dragon Quest VII: Fragments of the Forgotten Past (Nintendo 3DS)
Fire Emblem Fates: Bithright / Conquest / Revelation (Nintendo 3DS)
Hyrule Warriors: Legends (Nintendo 3DS)
Bravely Second: End Layer (Nintendo 3DS)
Final Fantasy Explorers (Nintendo 3DS)
Pokkén Tournament (Wii U)
Pokémon X and Pokémon Y (Nintendo 3DS)
Pokémon Omega Ruby and Pokémon Alpha Sapphire (Nintendo 3DS)
Pokémon Super Mystery Dungeon (Nintendo 3DS)
Pokémon Red, Pokémon Blue, and Pokémon Yellow (Nintendo 3DS)
Head after the break for the rest of this post!
And here's the various activities:
Yo-kai Watch: visitors will be able to step into Springdale (the town where the game takes place)… literally. Nintendo is currently hosting a Fan Art Contest, and some of the best art will be displayed on Nintendo's booth. With this contest, fans can try to win a prize bundle including a New Nintendo 3DS XL, a copy of Yo-kai Watch, a Jibanyan New Nintendo 3DS XL Protector, 3 Yo-kai Watch Medal Mystery Bags, a Yo-kai Watch Medallium, a Yo-kai Watch Seasons 1 Watch, a Jibanyan Medam Moments Figure, a Komasan Mood figure, and more A New Nintendo 3DS XL, a copy of the YO-KAI WATCH game for Nintendo 3DS. Click here for more details! But that's not all, visitors will also be able to take part in the iconic Yo-kai Watch dance (in front of a green screen, and with the opportunity to share that directly on social networks), a Stamp Quest, and more.
Monster Hunter Generations: players can take the demo version of the game with them, and play it with others on Nintendo's booth. There will also be demos by expert players on stage, photo opportunities with various propos, and more.
Fire Emblem will have a cosplay contest: click here for more details!
Pokémon: Pikachu will make an appearance on the booth, where serial codes for Shiny Xerneas and Yveltal will be distributed.
For more details about Nintendo @ HYPER JAPAN Festival 2016, make sure to check out the source link below!
Source: Nintendo