Star Fox Zero: making of The Battle Begins, accolades trailer
Update
We just added the accolades trailer for Star Fox Zero: you will find it below, just after the break!
***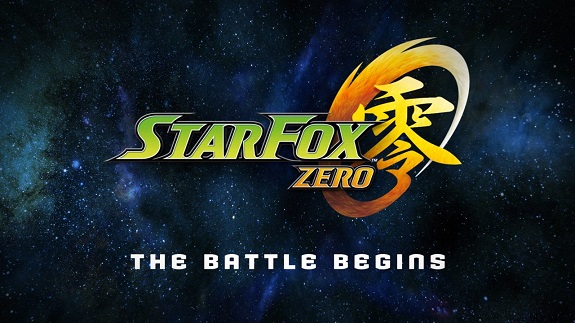 Last month, just before the release of Star Fox Zero, Nintendo streamed live an animated short for Star Fox Zero, called "The Battle Begins". It was produced by Production I.G and WIT Studio, and serves as a prologue to the main story of Star Fox Zero. If you missed it, no need to worry: you can find all versions (English, Japanese, French, German, Italian, Spanish) on Nintendo's website.
On this very website, you will also find a short making of for the animated short, explaining how the 3D CG Animation was done, why they decided to include the inside of the Great Fox (which is never seen in the Star Fox games), and even the little details they added for a richer depiction of the characters. They also explain how the short was released in six languages, with localisation by the same localisation team as the game itself.
Here's some production pictures for the animated short (with the bridge of the Great Fox, and Peppy Hare's memento):
Talking of Star Fox Zero, here's the latest "gameplay teaser" for Star Fox, uploaded yesterday by Nintendo of America:
https://www.youtube.com/watch?v=XkOWqjE6bBg
Head after the break for the accolades trailer!
Star Fox Zero (Wii U) and Star Fox Guard (Wii U eShop) are both available in Europe, Japan, and North America.