Splatoon: Pics of the day (February 27)
The official Splatoon account has posted two new pics today: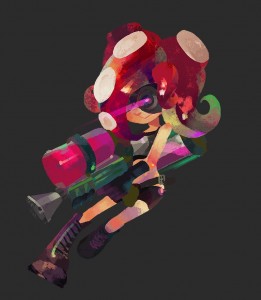 This creature's name is Octolings. Just like Inklings, they have the ability to switch from human to octopus form. It's one of the elite soldiers of the Octarian Army: they're strong enemies who can use shotguns and bomb weapons.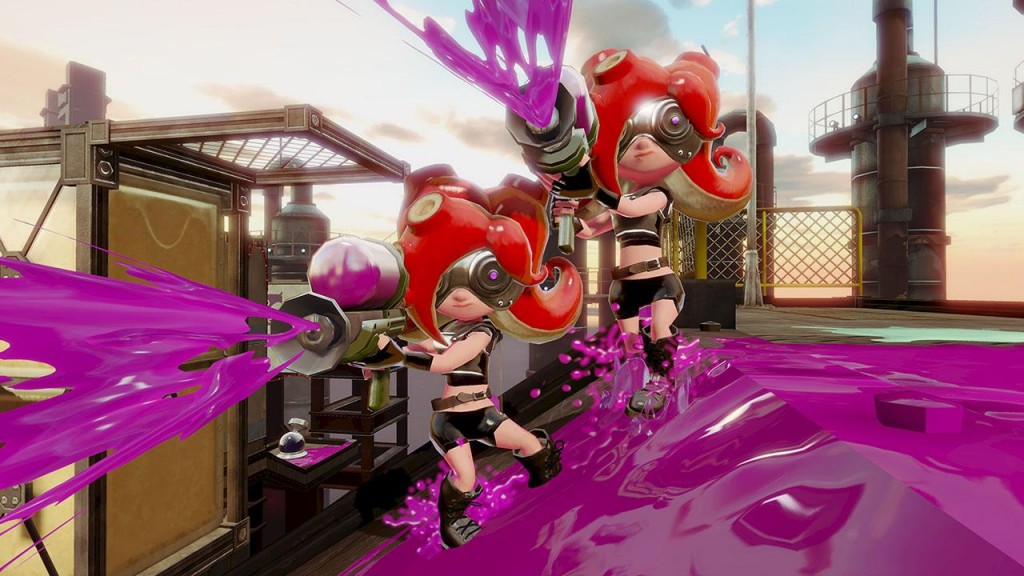 The Octolings can also be found in groups, which isn't really good news for you as fighting several of them at once can be tough.  It's probably best to get rid of them one by one, instead of trying to take them all at once. And no, it's not a tip from Captain Cuttlefish, but something the reseacher came up with!
Splatoon (Wii U) comes out on May.
Source: Splatoon
Translations: StreetsAhead