[Brief] Splatoon: orchestral performance by the NicoNico Orchestra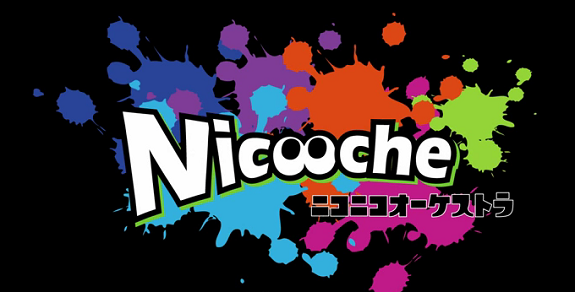 If there's one aspect of Splatoon that players have really enjoyed, it's the soundtrack. Radically different from the usual Nintendo soundtracks, it's by far one of the most refreshing OST of the year for many a player. The great sales of Splatune (the soundtrack album) shows that many Japanese fans think the same way!
In Japan, fans love the soundtrack so much they went and recorded an orchestral version of two of the most famous songs. The video below isn't quite new (it was uploaded back in October, and recorded in August), but with such a "low" viewcount, it's quite likely many western fans haven't seen it yet. If you're a fan of Splatoon, or simply orchestral arrangements of game sountracks, you should definitely check it out!
Here's the video:
Source: KohMei