Reggie interview: Nintendo aware of expectations for Metroid, New 3DS tease for NA, amiibo sales
During E3, Kotaku had the opportunity to interview Reggie Fils-Aimé, President and COO of Nintendo of America. You can read the full thing by clicking here!
New Nintendo 3DS
When asked about the New Nintendo 3DS (the base model), Reggie explained that Nintendo has nothing to announce at the moment, but confirmed that they had taken note of fan demand for this model. He also teased something, most likely a special bundle with a limited run for the holidays:
"Not going to make any promises but, you know, I would suggest to your readers that they stay tuned and maybe some special SKUs might show up."
As to why Nintendo chose to only release the New Nintendo 3DS in North America, it's quite simple: they looked at sales in Japan, and saw that the New Nintendo 3DS XL was by far the most popular model. For them, the best line-up for North America is the New Nintendo 3DS XL and the Nintendo 2DS.
Will there be more New Nintendo 3DS exclusive games? The answer is: not at retail, as Nintendo doesn't want to split the userbase. However, there is several download-only title coming. He also mentions the games using NFC: even though an adapter will be released for the Nintendo 3DS / XL / 2DS, it will be more convenient on the New Nintendo 3DS XL with its built-in NFC reader/writer.
Source: Kotaku
Metroid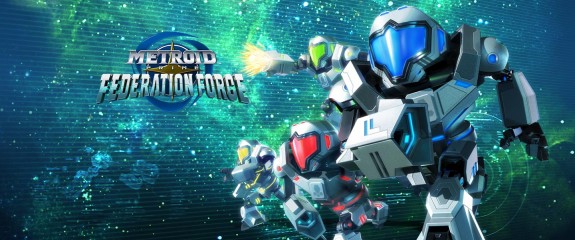 In the interview, Reggie Fils-Aimés talks a bit about the Nintendo World Championships (and how he lost miserably in Super Smash Bros.).
Then, he talks about Metroid, and the rather tepid reception from fans. He makes the comparison with The Legend of Zelda: The Wind Waker, which also made a really negative impression on fans when it was revealed. But Reggie, Nintendo and the developers know what they're doing, and he asks fans to trust them.
Of course, that doesn't mean Nintendo isn't aware of the demand for a more "traditional" Metroid experience:
"Look, we know that the fans want a straight Samus Aran game. We also know that the best way to launch a game like that is to surprise and delight them, to give them a launch date, in an environment like this let them play it vs. what other companies do which is to announce a project that you may not see for five, six years. It's just not the way we do things. We know the community wants to see a straight-up Metroid game. We know it."
Mother 3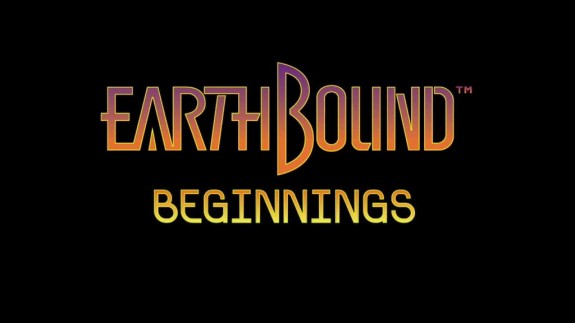 As for the third entry in the Mother/Earthbound entry, Reggie Fils-Aimé acknowledged the fan demand for its localisation. He personnally think's it's great that the first one was released on the Wii U Virtual Console (it was thanks to the great reception of Earthbound, in 2013), but unfortunately, he has nothing to announce regarding the third game.
Here's what he had to say about the possible localisation of Mother 3:
"The Mother/Earthbound series is quite niche. And so for us it's constantly thinking about the investment and then return for a game like that. There is quite a bit of localization to be done and we just need to make sure that volumetrically there's enough volume to offset that investment."
amiibo
As for amiibo, Reggie explained that Nintendo has made "dramatic improvements" to the supply chain, with some rare figurines getting new shipments (Wii Fit Trainer, Marth, etc.). But that doesn't mean sales have slowed down: in the past month, over a million amiibo were sold in the United States alone.
According to him, that number proves his claims about the improvements to the supply chain, as it would have been impossible to sell so many amiibo if Nintendo was restraining supply on purpose. For him, Nintendo has nothing to win in annoying fans with limited supplies:
"Honestly, there is no business in disappointing your consumer. The mentality that suggests we are somehow constricting supply is rubbish. We want every consumer to be satisfied. We want every Amiibo player out there to be a completionist and have every single one. We're working hard to get the supply into stores."
If you want to read the full interview, please click on the link below!
Source: Kotaku