[N-Direct] Project Treasure: first trailer, powered by Unreal Engine
Update
Today, Bandai-Namco launched the official website for Project Treasure, it's Free 2 Play action/co-op game for the Wii U. It's quite empty at the moment, but there's one interesting detail to note: the logo at the top-right corner indicates that the game is powered by the Unreal Engine… even though we don't know which version (it is most likely Unreal Engine 3).
***
Back in January, Nintendo revealed a mysterious Free 2 Play (or Free 2 Start) title for the Wii U, developed by Bandai-Namco.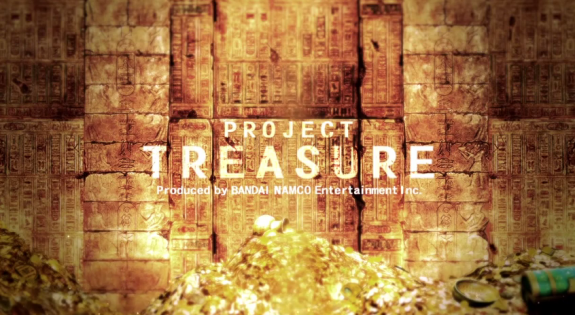 It's called Project Treasure, and it's still pretty mysterious. Even though Nintendo did reveal a new trailer during today's Nintendo Direct (Japan-only), there's still a lot we don't know about the game.
In Project Treasure (a co-op action game), you and three friends go explore dungeons/pyramids/etc…, in order to find treasures. Obviously, the dungeons are filled with various monsters (zombies and mummies for example), and you will heave to deal with them while looking for riches.
Here's the trailer for Project Treasure:
More information about this game will be revealed this Summer!
Project Treasure (Wii U) will come out later this year, worldwide.
Source: Nintendo Direct