[North America] Kirby: Planet Robobot – Overview trailer, pre-loading now available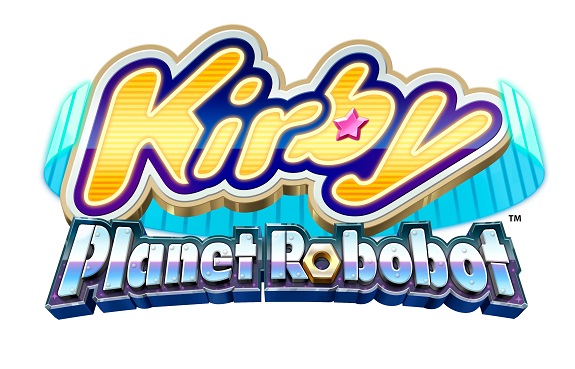 With basically two weeks left until Kirby: Planet Robobot is released in Europe and North America, you're most likely starting to feel the effects of cuteness withdrawal. There's only one cure for that terrible illness: watching something Kirby-related. And good news, Nintendo of America uploaded an overview trailer earlier today!
If you watched previous videos for Kirby: Planet Robobot, this overview trailer will fell pretty familiar… And there's a good reason for that: it's actually the English version of the Japanese overview video, uploaded earlier this year by Nintendo. Of course, it doesn't reveal anything new (unless you didn't read our previous posts about the game), but if you're in need of a refresher, watching it is highly recommended.
Here's the North American overview trailer for Kirby: Planet Robobot on Nintendo 3DS:
If you really can't wait for the game to be released, and want to start playing as soon as the game is released (12AM EST / 9PM PST the day before), you can now pre-load it from the Nintendo eShop or via Nintendo's website. Once you're downloaded the data, all you have to do is to wait until June 10th, download small update, and… that's it!
And don't forget: if you pre-order the game at GameStop, you will get some trading cards!
Kirby: Planet Robobot (3DS) comes out on June 10th in Europe and North America.
Source: Nintendo