Nintendo: Satoru Iwata won't attend E3 this year
Despite being the President of Nintendo Co. Ltd and CEO of Nintendo of America, Satoru Iwata had to skip E3 last year, due to health reasons. And unfortunately, he will also remain in Japan this year, and won't make the trip to Los Angeles for the 2015 edition of the world's most famous video-game event.
But this time around, the health of Nintendo's President and CEO isn't the reason why he will not attend E3. In a statement sent to IGN, Nintendo explained that Satoru Iwata's "focus in this period will be on other areas of our business that require his presence in Japan." In other words, he will be too busy with other matters in Japan, and won't have the time to make the trip to Los Angeles.
Of course, that doesn't mean Satoru Iwata won't pay any attention to E3… quite the opposite. Not only will he be in "constant contact" with the team in Los Angeles, but he will also closely monitor the reactions to Nintendo's announcements during the show.
In the statement sent to IGN, Nintendo reiterates that Nintendo's focus this year will be upcoming Wii U and Nintendo 3DS (nothing about Project NX, mobile games or the Quality of Life platform). Shigeru Miyamoto and other developers from Nintendo will be in Los Angeles in order to showcase the various games.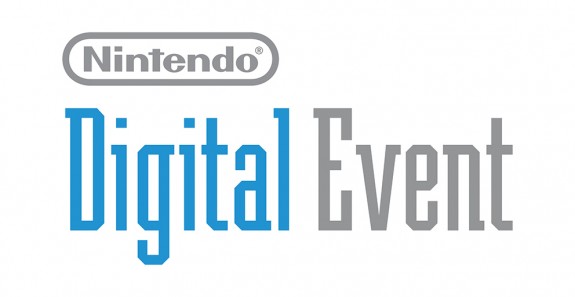 E3 takes place on June 17-19, in Los Angeles. Click here for more details about Nintendo's plans!
Source: IGN