Nintendo Minute (May 6th) – EarthBound: Backlog Buster!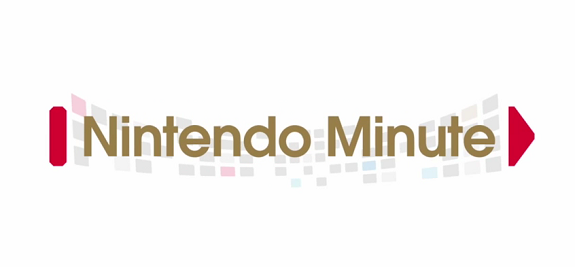 For the latest episode of Nintendo Minute, Kit and Krysta decided to start a brand new series of episodes called Backlog Buster!.
As the name implies, it involves clearing their backlog of as many games as possible. For the very first episode, they decided to go with a classic: Earthbound, which originally came out on the SNES, and is now available on Virtual Console on both the Wii U and the New Nintendo 3DS. In this episode, they play the New Nintendo 3DS Virtual Console version of the game, which was among the first games released on the newly launched service.
Happy Friday friends! We're starting a new series today called Backlog Buster where we…well, bust our backlog of games and we're starting with EarthBound! A little ashamed that we both haven't played EarthBound but that's about to change right now. Do you have games in your backlog that you need to play? Also, if you've played EarthBound before, let us know in the comment section below your impressions and thoughts. As always, thanks so much for watching and we'll see you next week. Have a great weekend!

-Kit & Krysta
Here's the latest episode of Nintendo Minute (May 6th), which is about Earthbound:
Source: Nintendo